Posted on 2023-10-31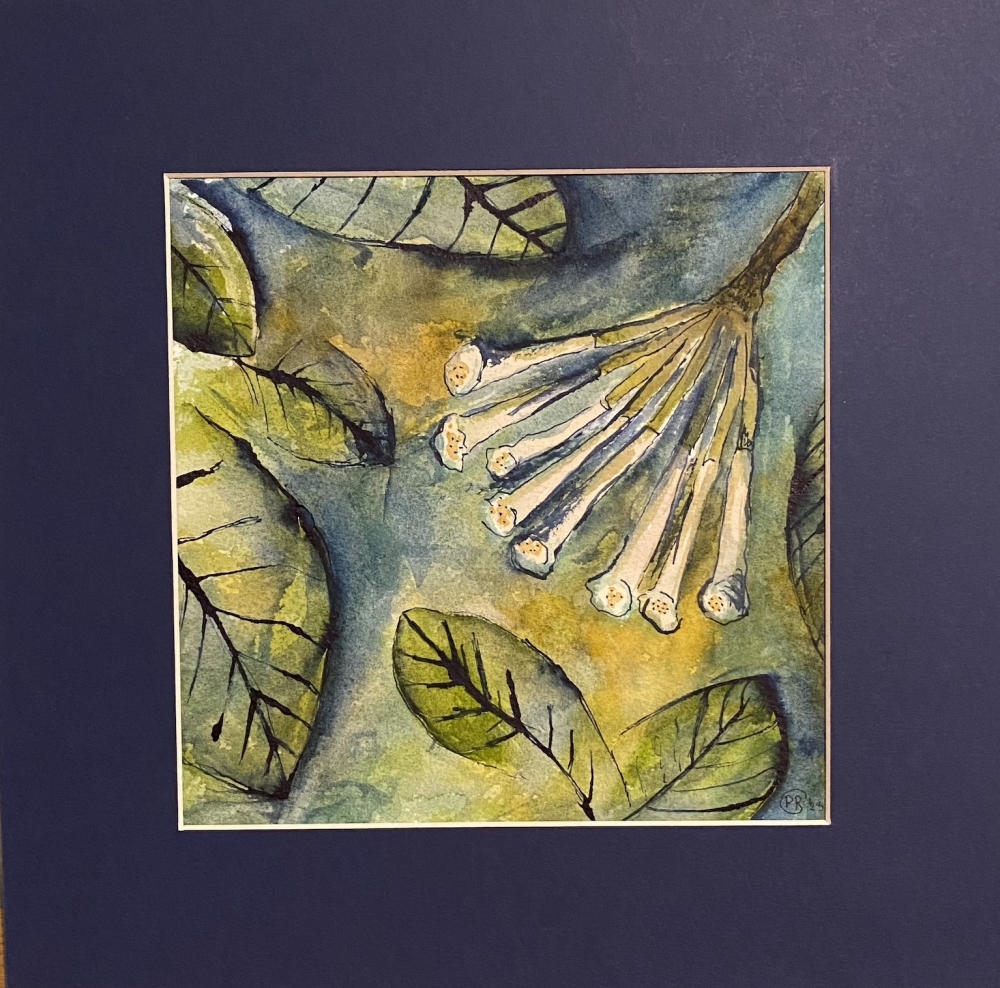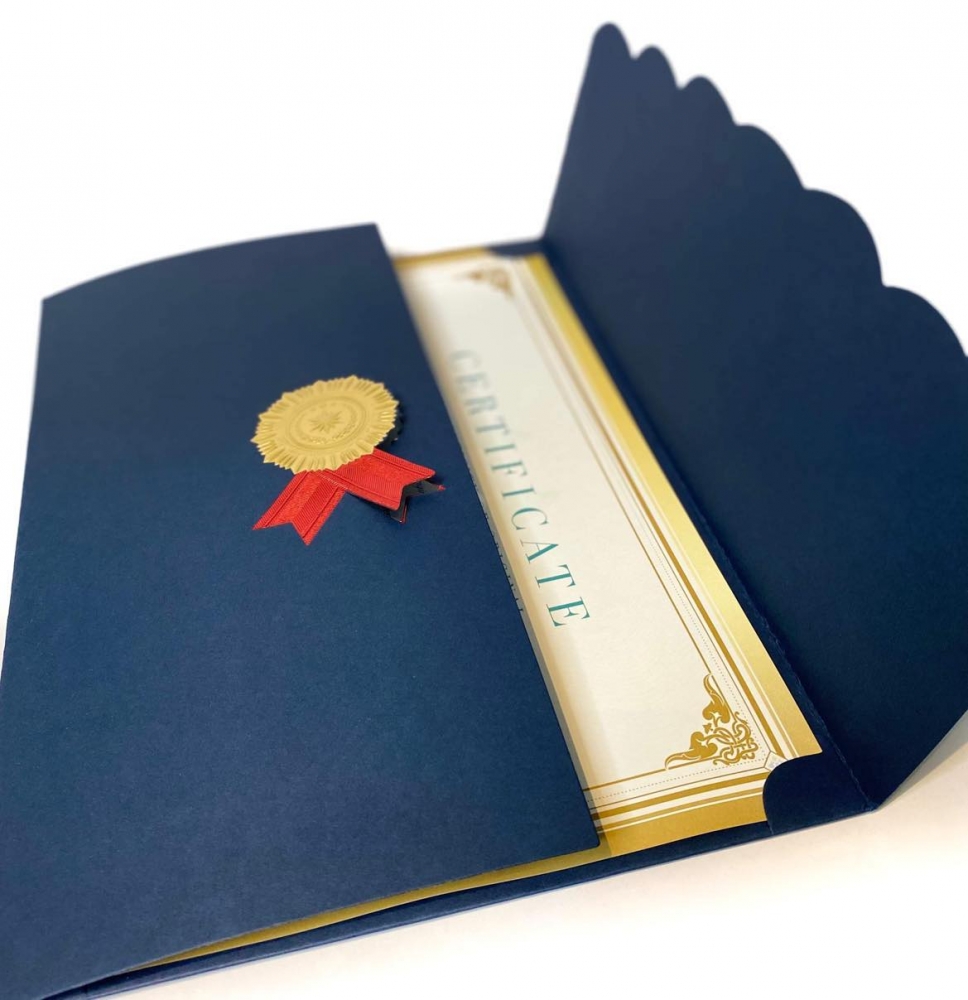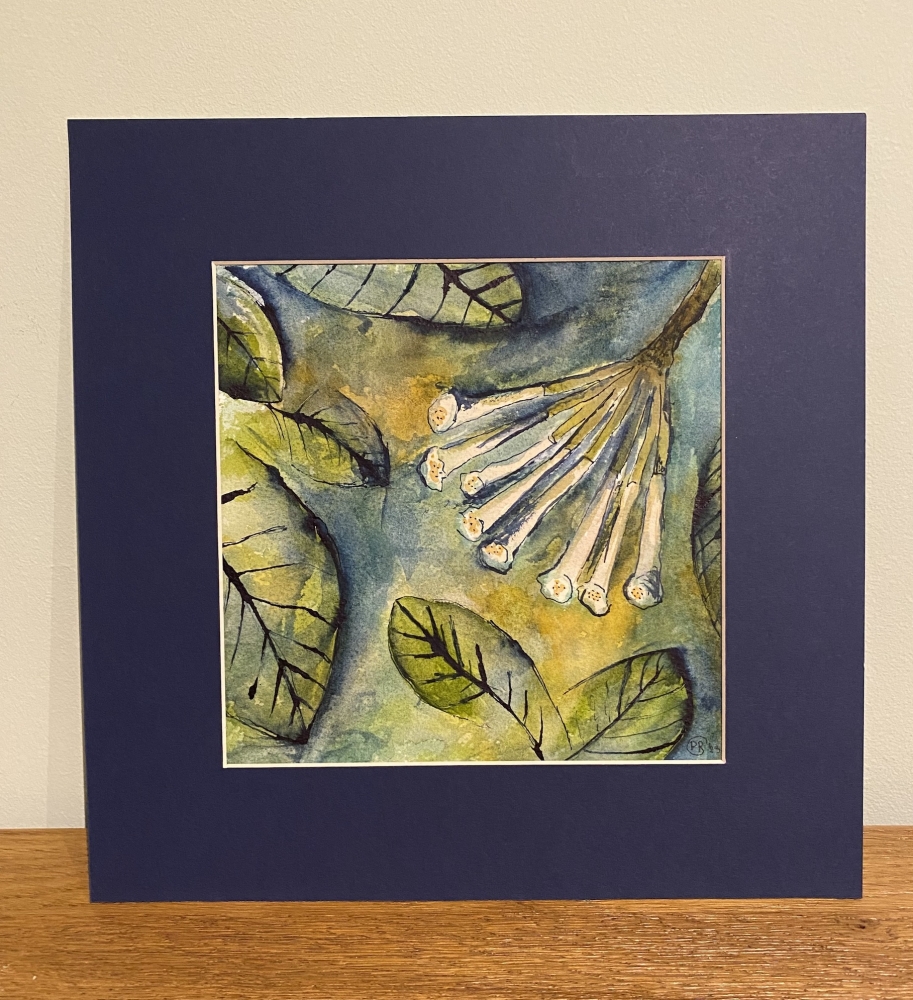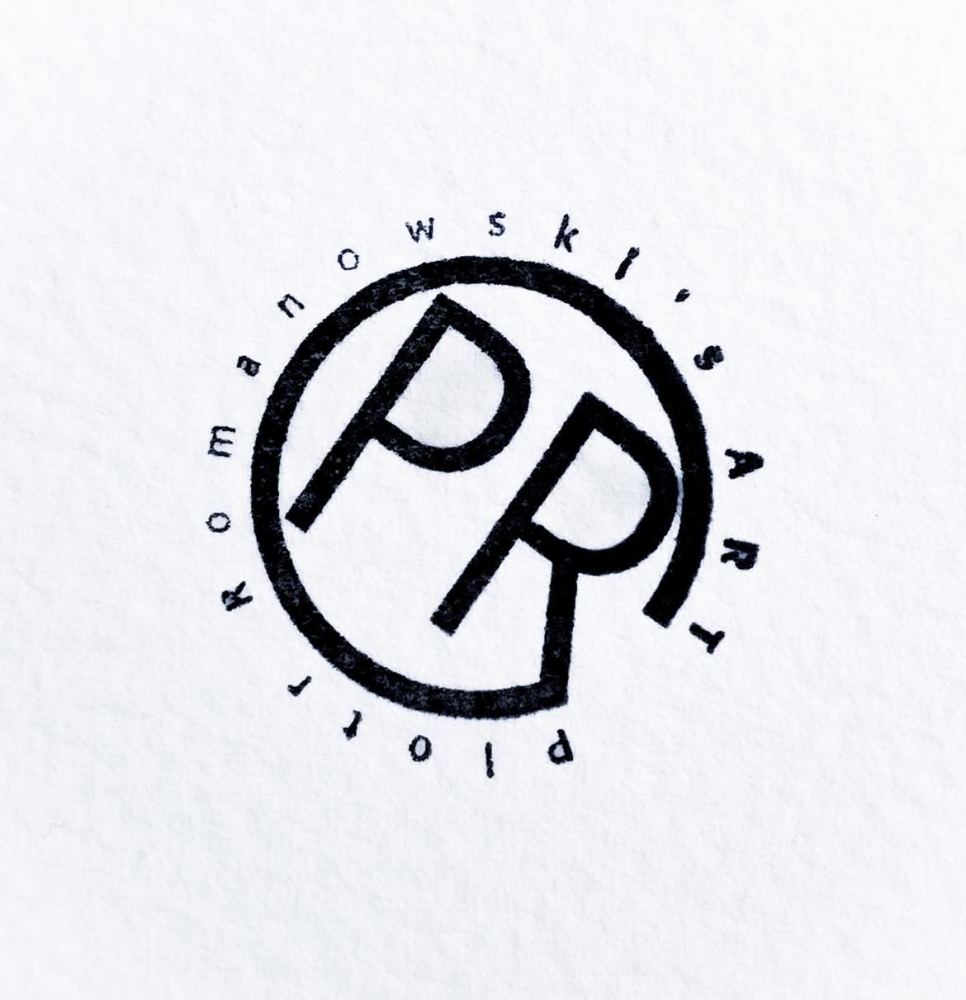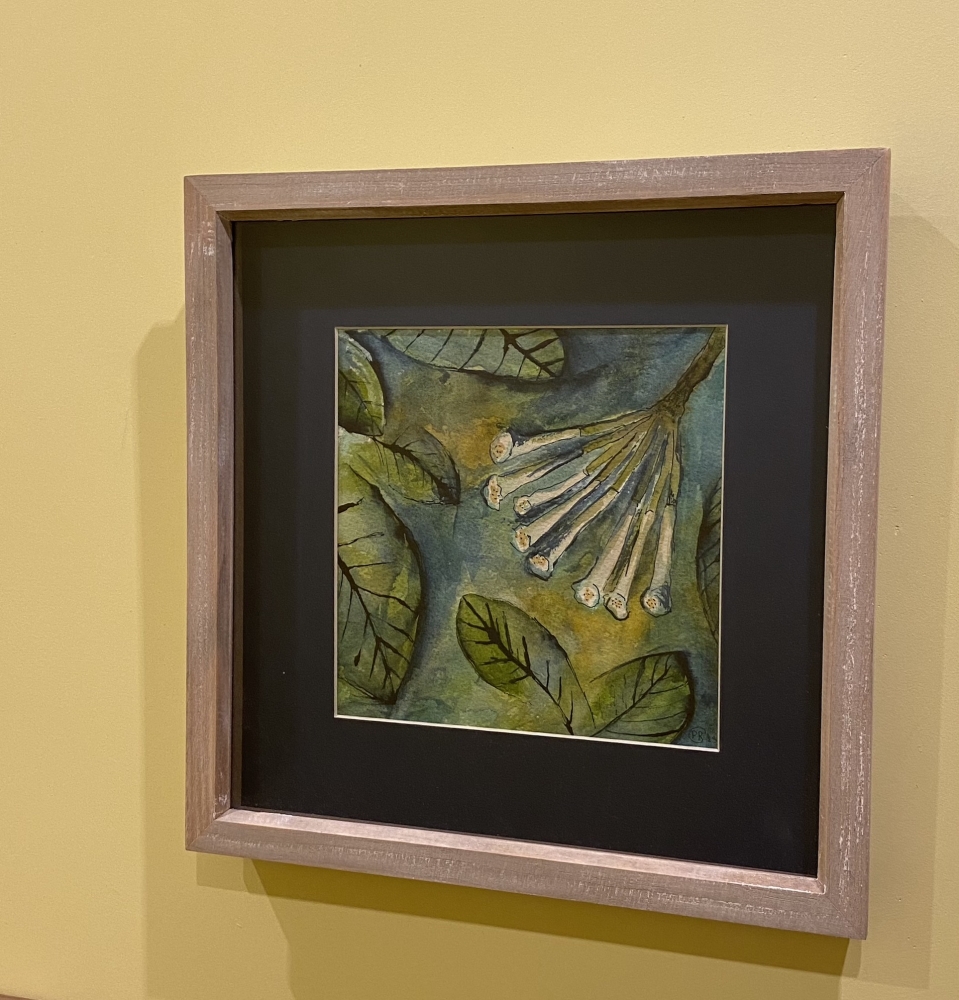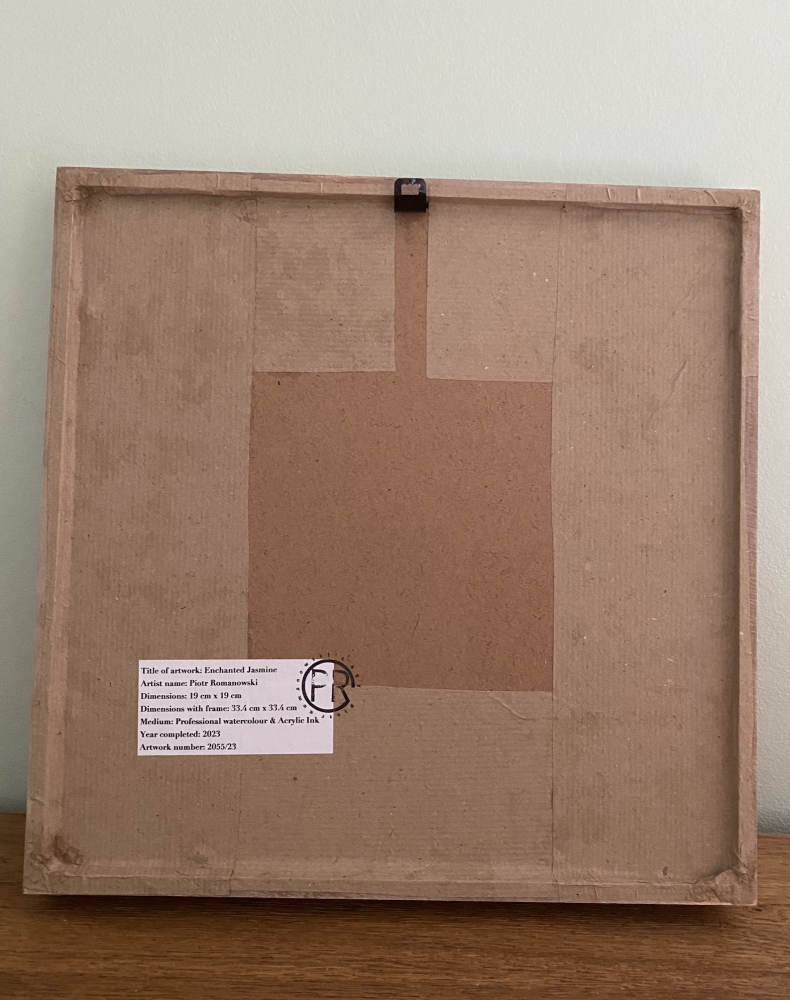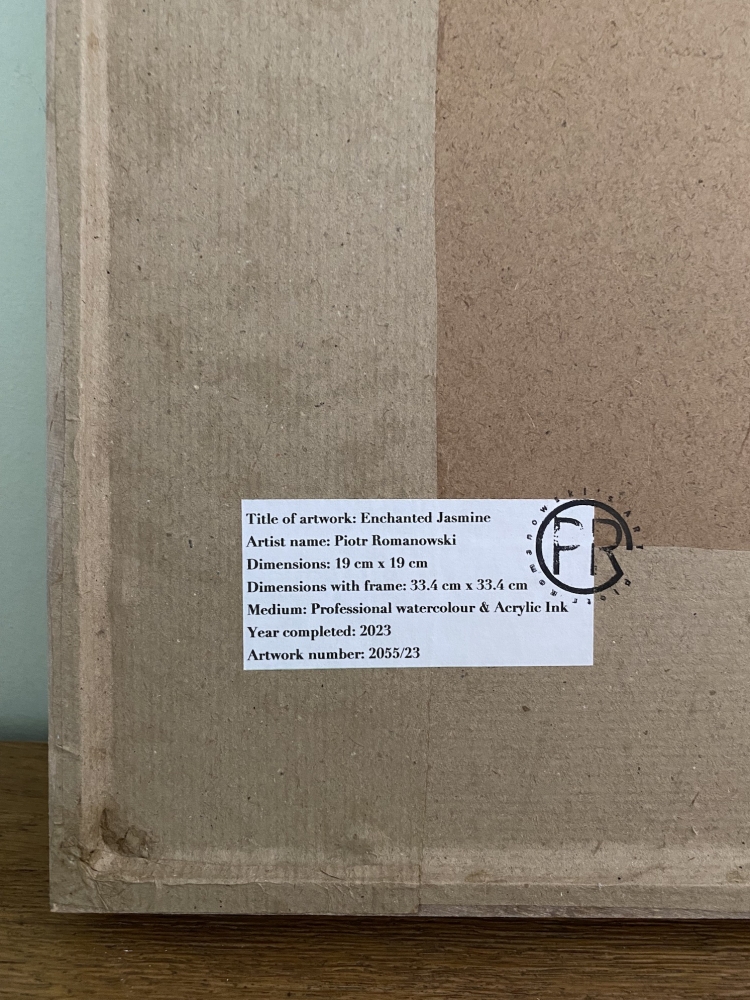 Description
An original artwork painted with aquarelle/watercolours and acrylic ink. The blooming Stephanotis was an original inspiration for this picture. When they bloom, the smell fills the whole room.
All my pictures are painted with professional watercolours, excellent lightfastness (ASTM rating I, over 100 years), and on 100% cotton, acid-free paper. The artwork is framed under the glass, signed, labelled, and stamped with my logo. The back of the frame is glued together to protect the artwork from the air (please see pictures).
The artwork will be shipped in a cardboard box with a Certificate of Authenticity. Free UK courier delivery.
Dimensions
19 cm x 19 cm; 33.4 cm x 33.4 cm (with frame)

Other listings from Piotr Romanowski