Posted on 2023-11-19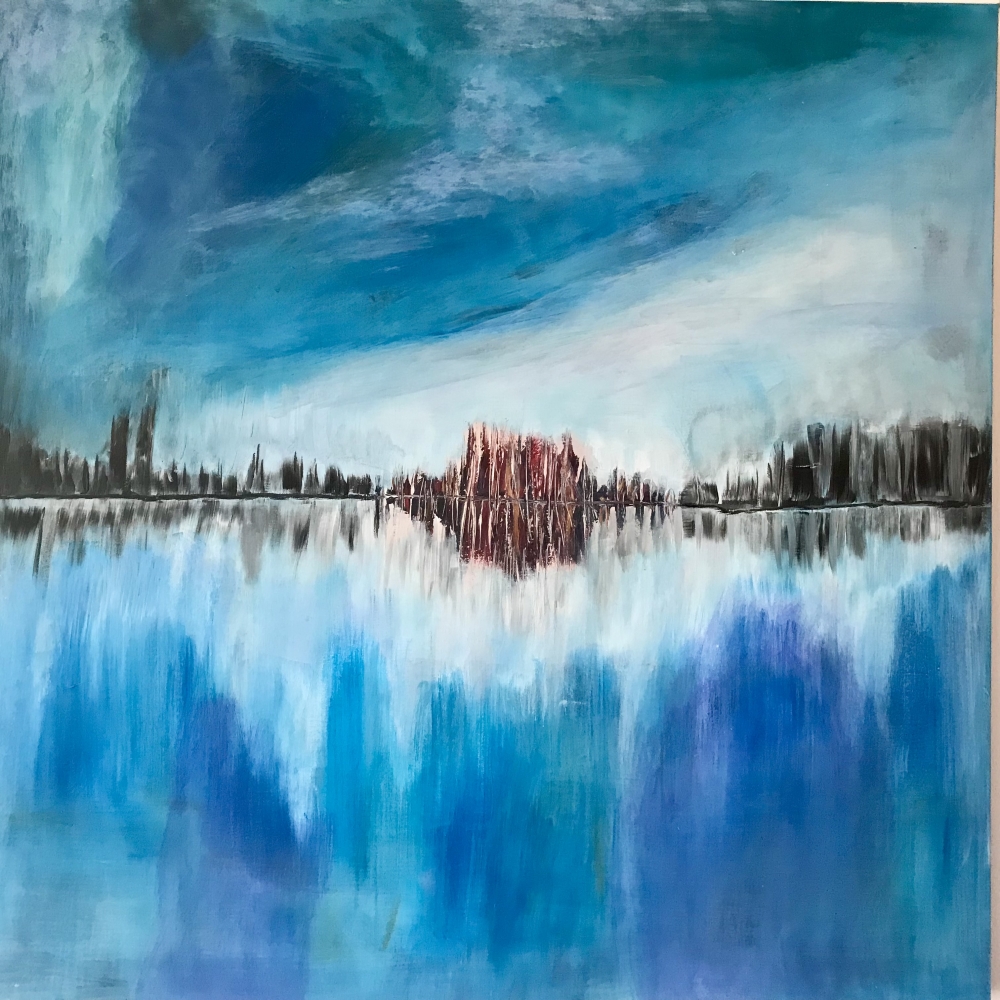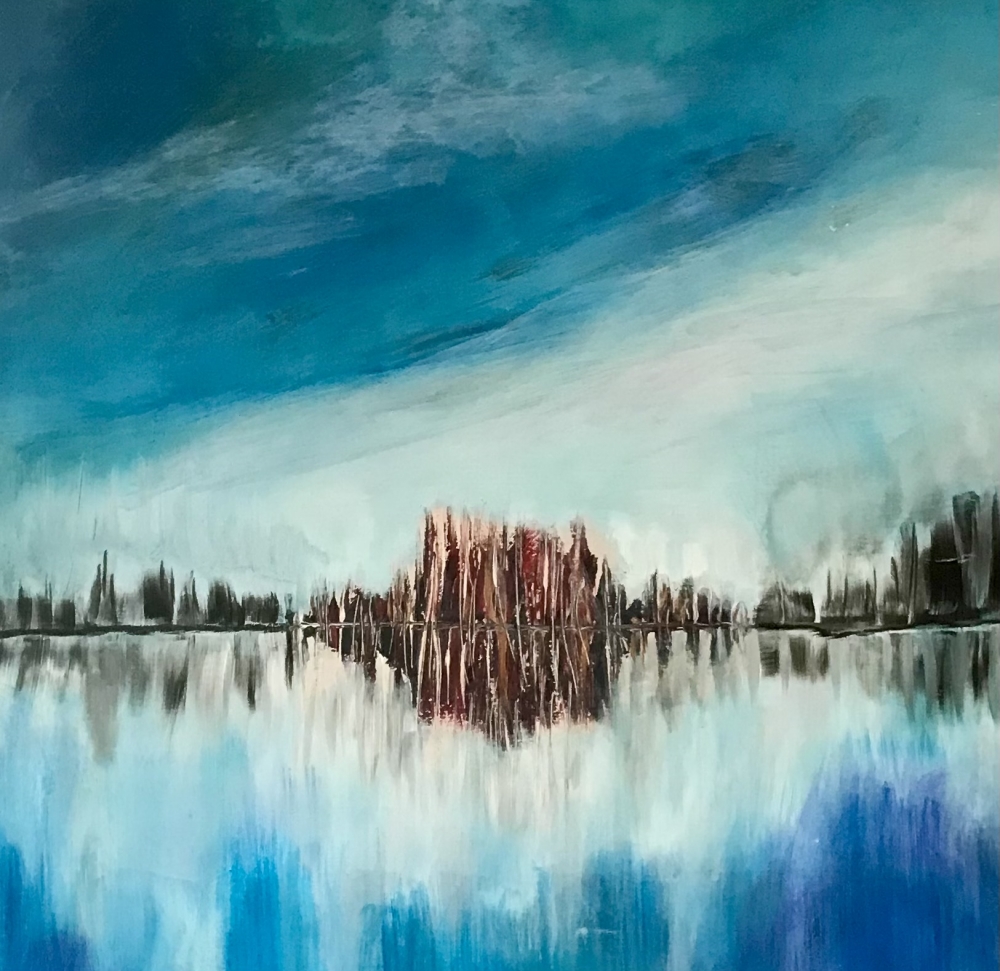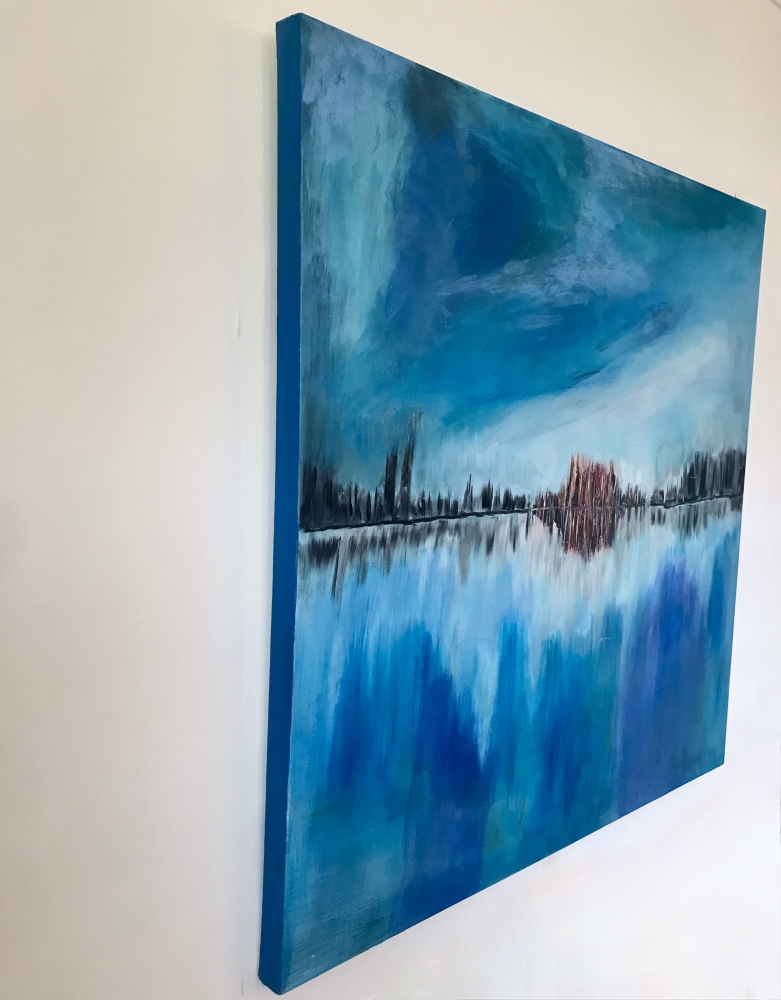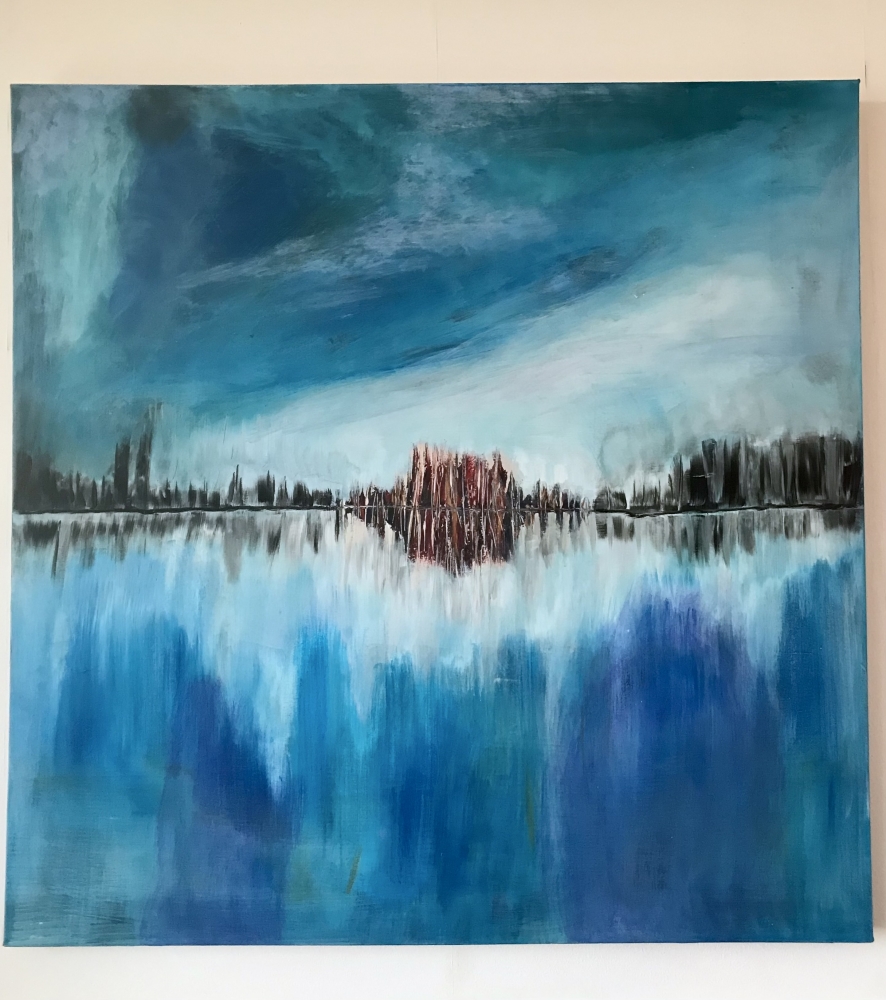 Description
Abstract mixed - Media original painting.
The piece is of a considerable size, exhibiting blurred reflections in water, thereby creating an impression of a city in a state of silence from afar.
Lavishly painted in vivid colours, resulting in vibrant scenes of transitional skies and sea connecting with blurred city reflection view in the water. When the silence dominates the mind.
Painted in shades of blue hue, ultramarine, turquoise, purple, white and dark grey.
Textured in some areas.
The painting continues around the sides of the canvas. The painting is signed and
It is ready to hang, also comes with a dated Certificate of Authenticity.
Dimensions
H - 39.5" W - 39.5" D-1.5"
Other listings from EDNA RAUNSBJERG