Posted on 2023-11-10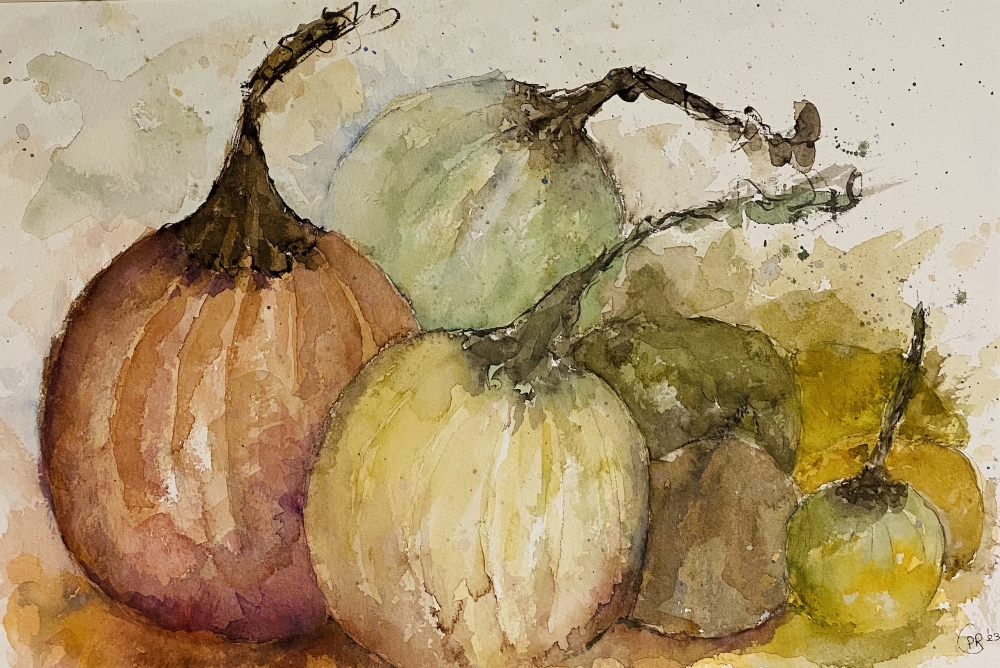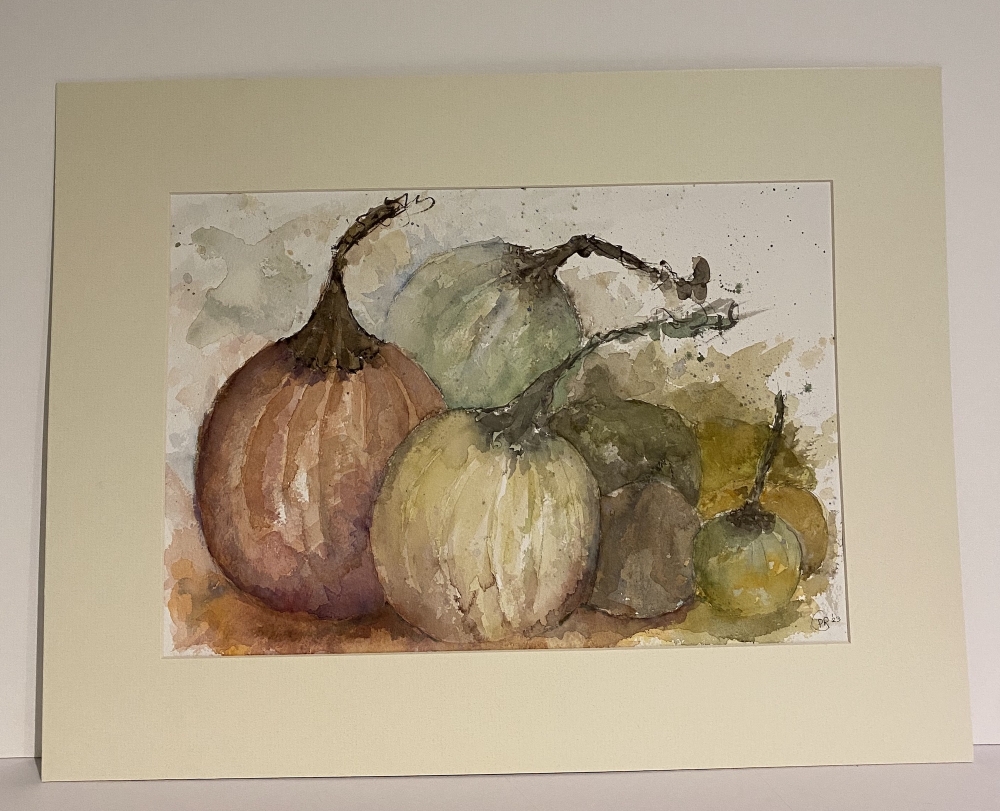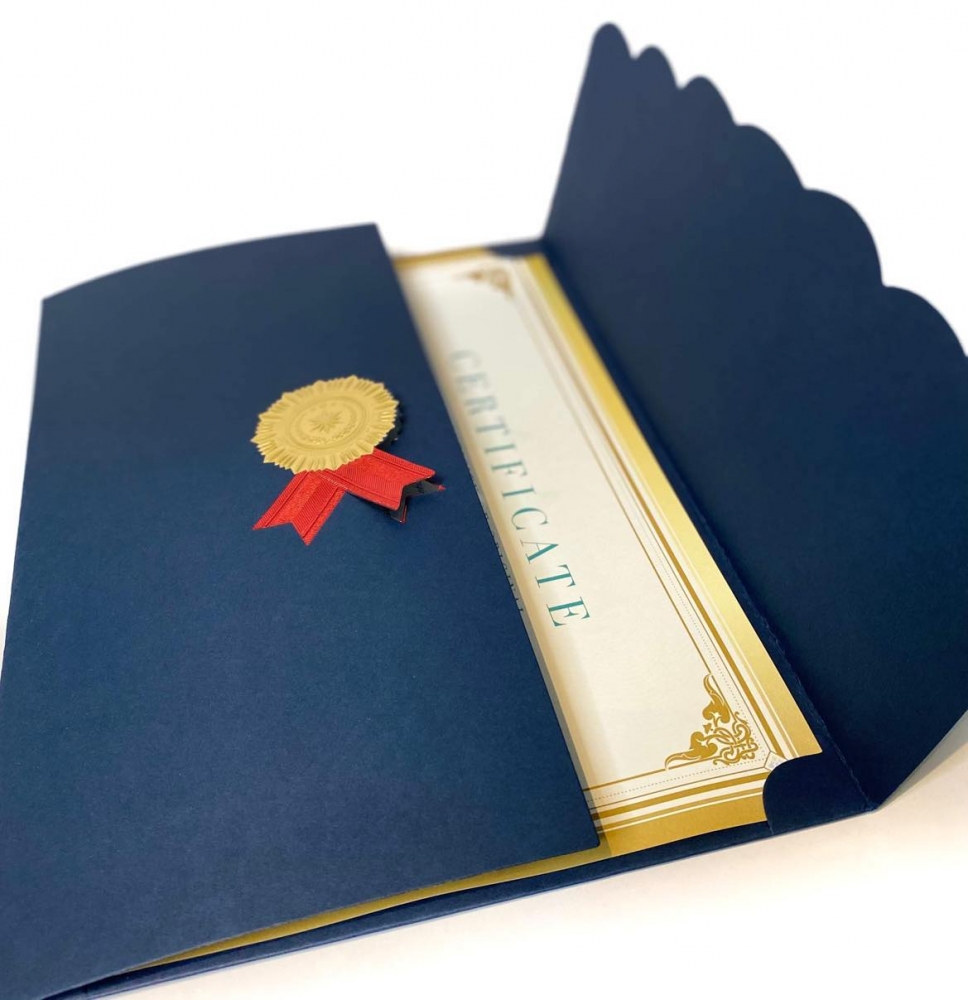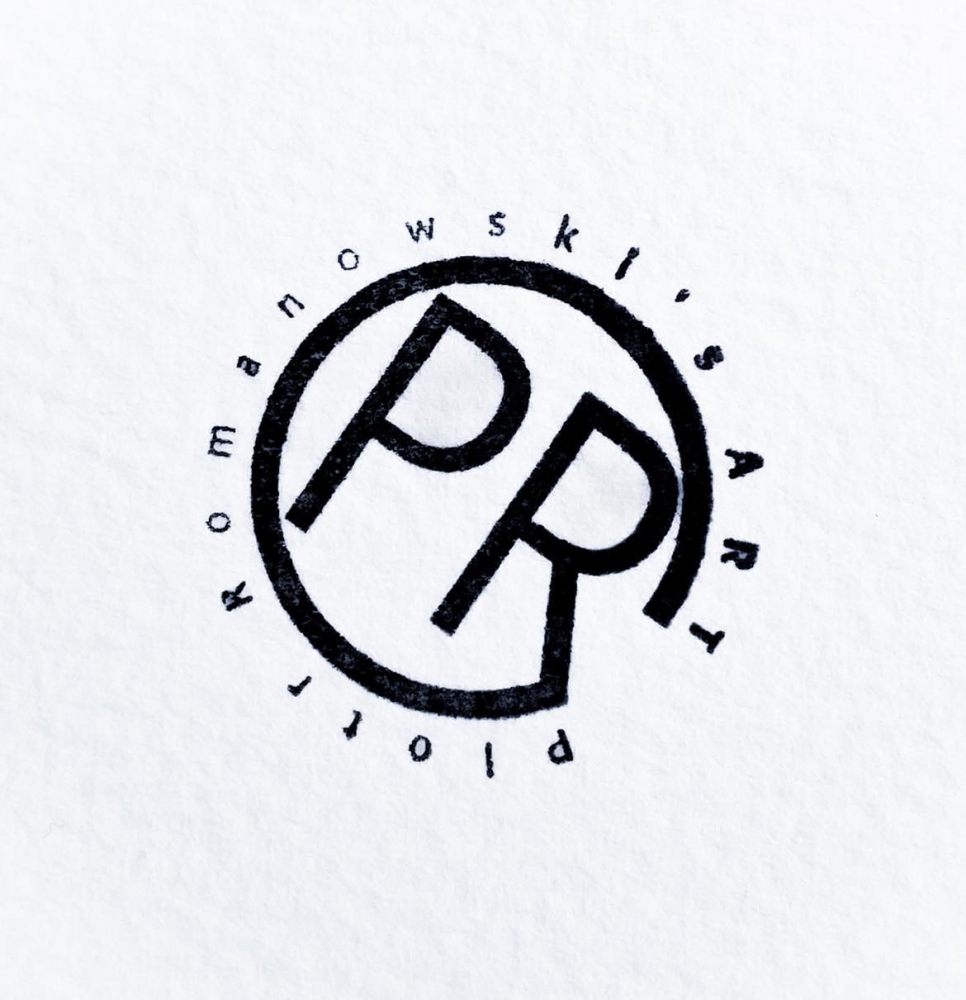 Description
An original artwork painting with aquarelle/watercolours.
All my pictures are painted with professional watercolours, excellent lightfastness (ASTM rating I, over 100 years), and on 100% cotton, acid-free paper. The artwork is behind the passepartout, signed, labelled, and stamped with my logo.
The artwork will be shipped in a cardboard box with a Certificate of Authenticity. Free UK courier delivery.
Dimensions
27.8 cm x 40.8 cm (42 cm x 55 cm with passepartout)

Other listings from Piotr Romanowski