Posted on 2023-07-01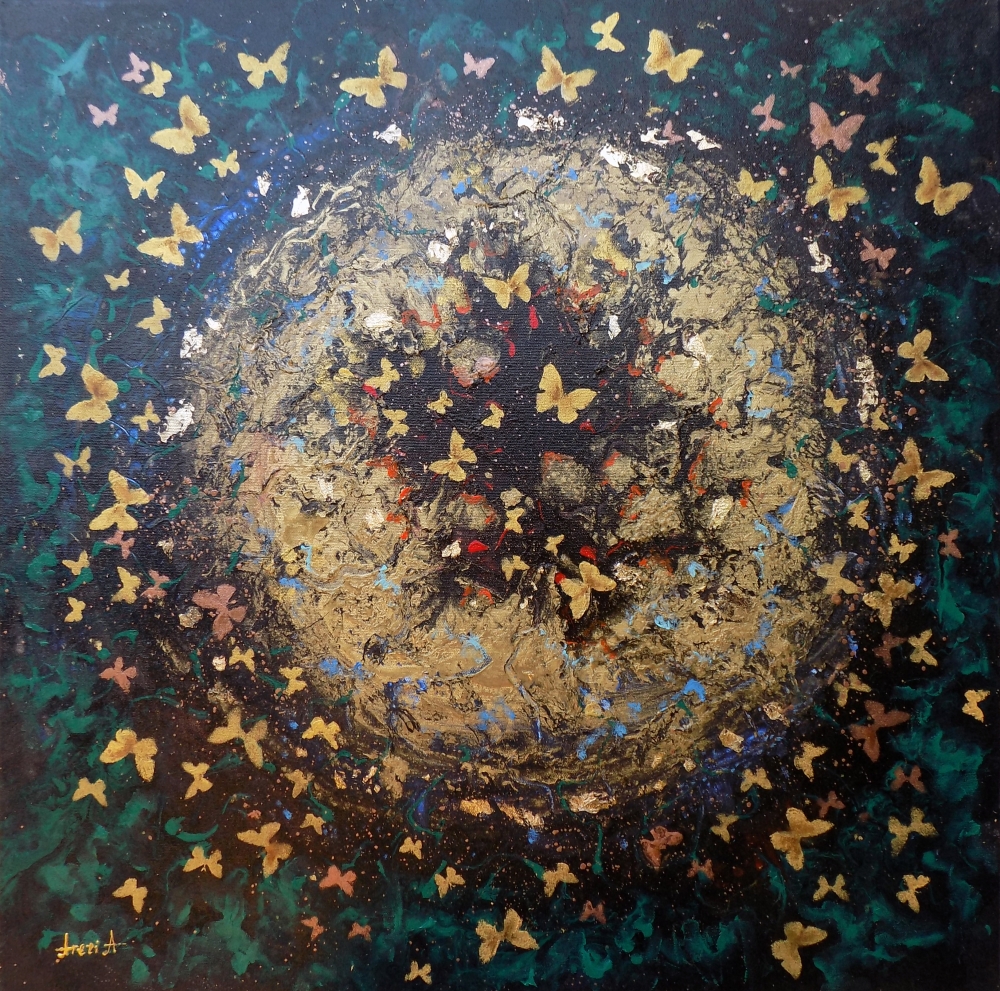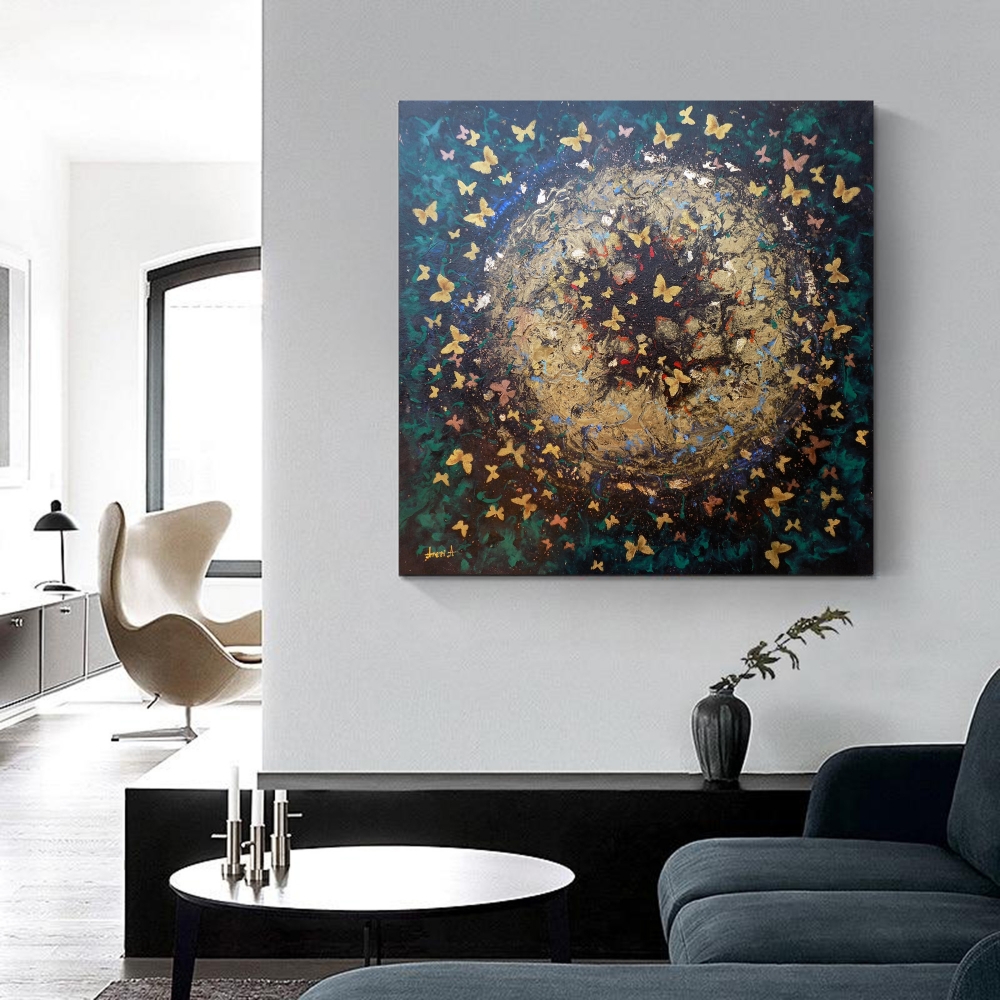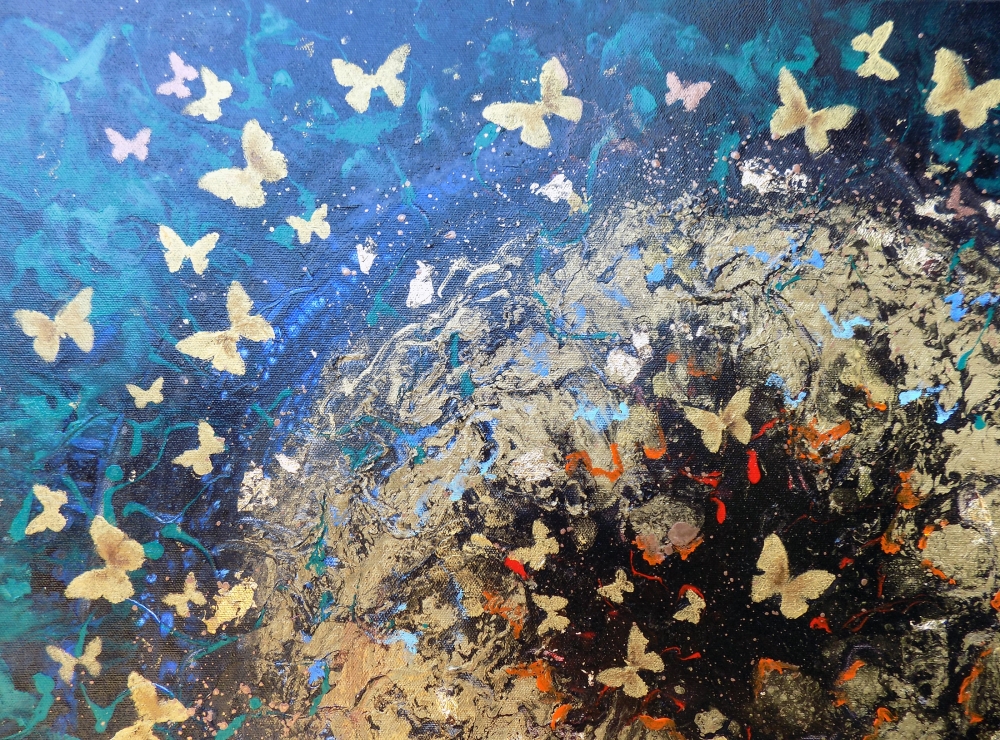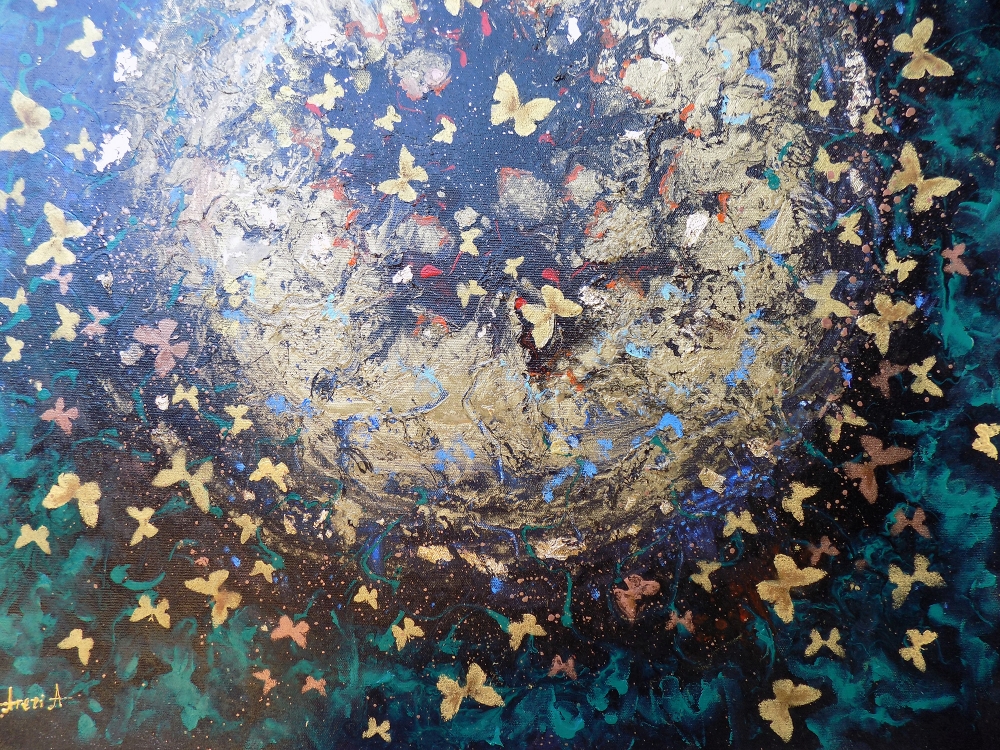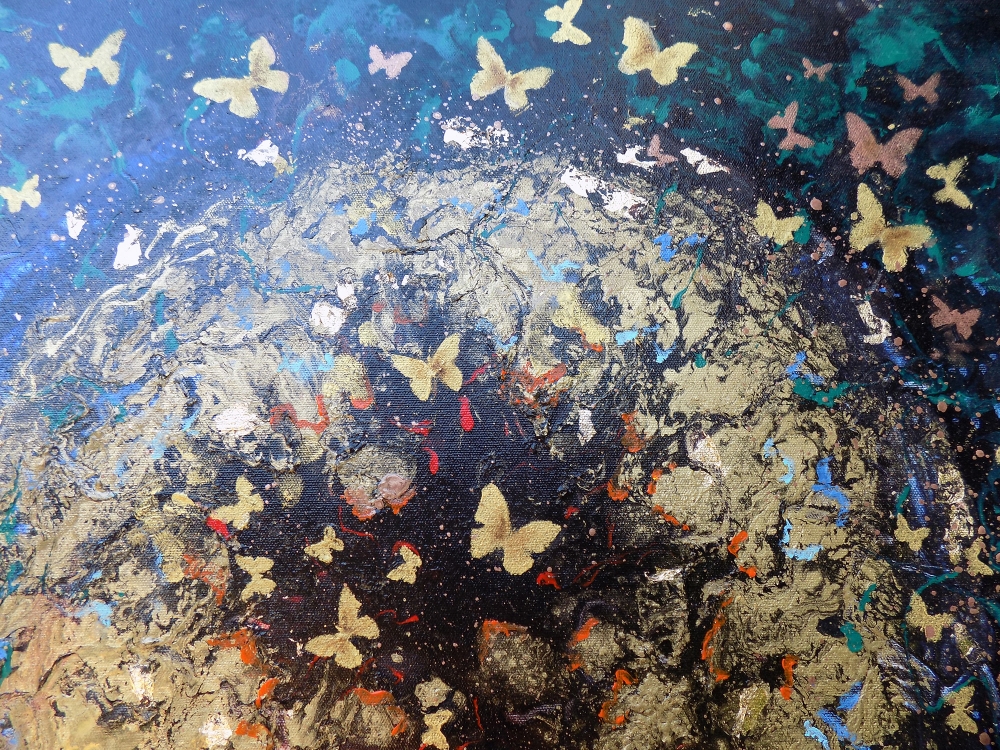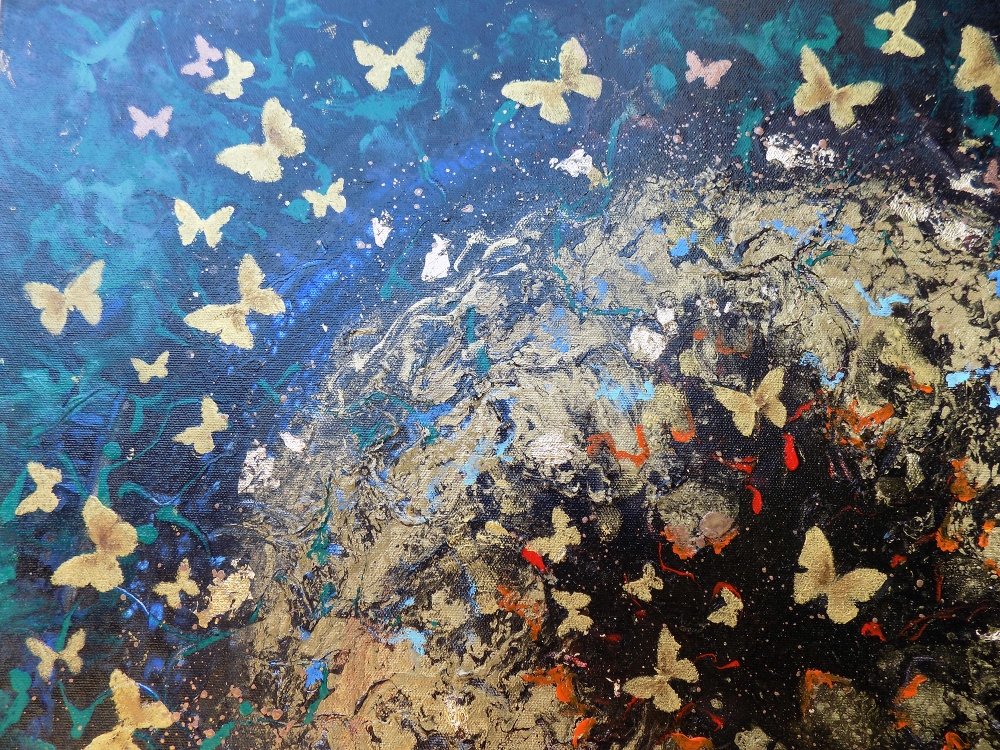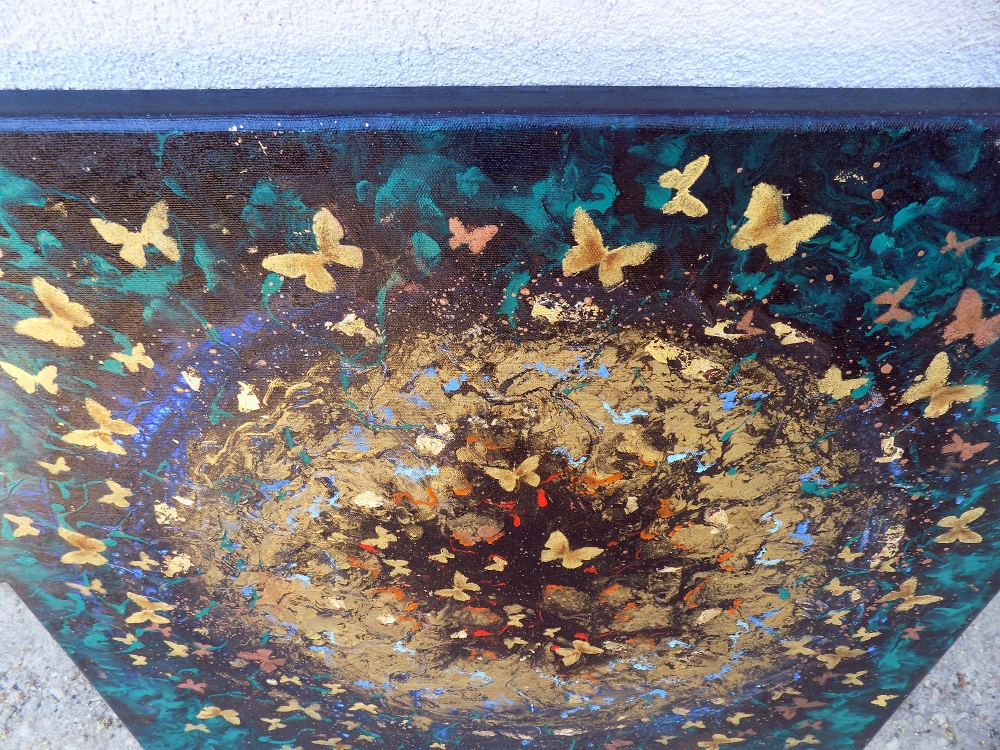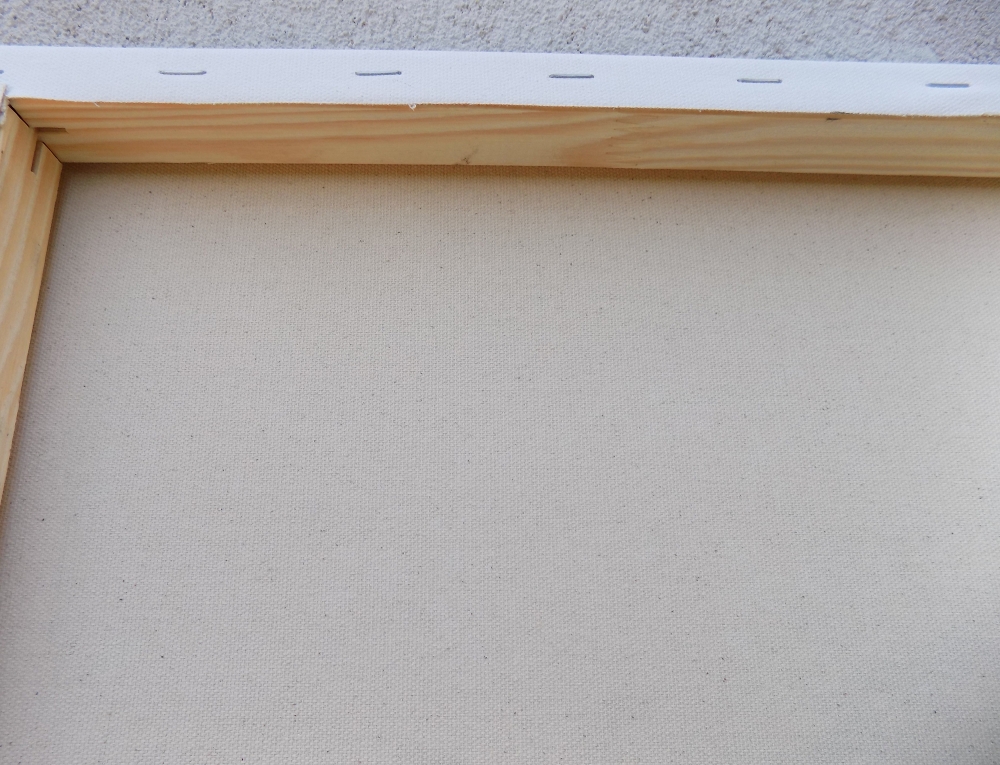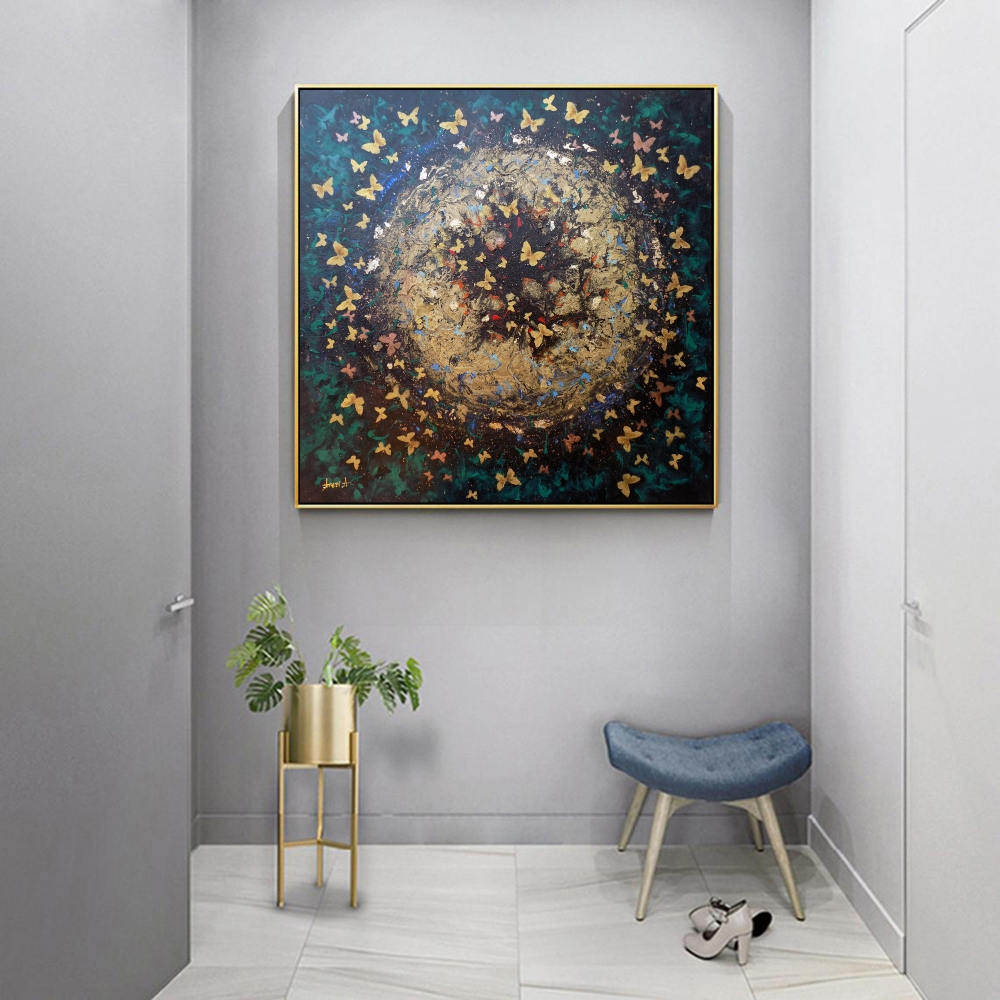 Description
Butterflies modern original art.
Modern Interior wall decoration.
Life (2023)
Mixed-media painting
by Areti Ampi
Mixed-media painting on Canvas
One of a kind artwork
Size: 70 x 70 x 3.5cm
Ready to hang
Signed certificate of authenticity
Style: Surrealistic
Subject: Abstract and non-figurative
Mixed media with metallic gold, bronze, gold leaf and more.
Energy, movement, life.
This a one-of-a-kind absolutely original unique a acrilyc painting and mixed media. Hand painted and signed.
This painting was created on museum quality gallery wrapped canvas. Canvas stretched around wood frames and stapled on the back. The sides are painted with black color that highlights the work, and delivered ready to hang.
Every painting is signed and comes with a Certificate of Authenticity and is wrapped carefully for shipment around the world to ensure safe arrival.
The frame is not provided, is for demonstration purposes only.
If you have any questions I will be happy to contact me.
Thank you!

Other listings from Areti Ampi