Posted on 2023-10-26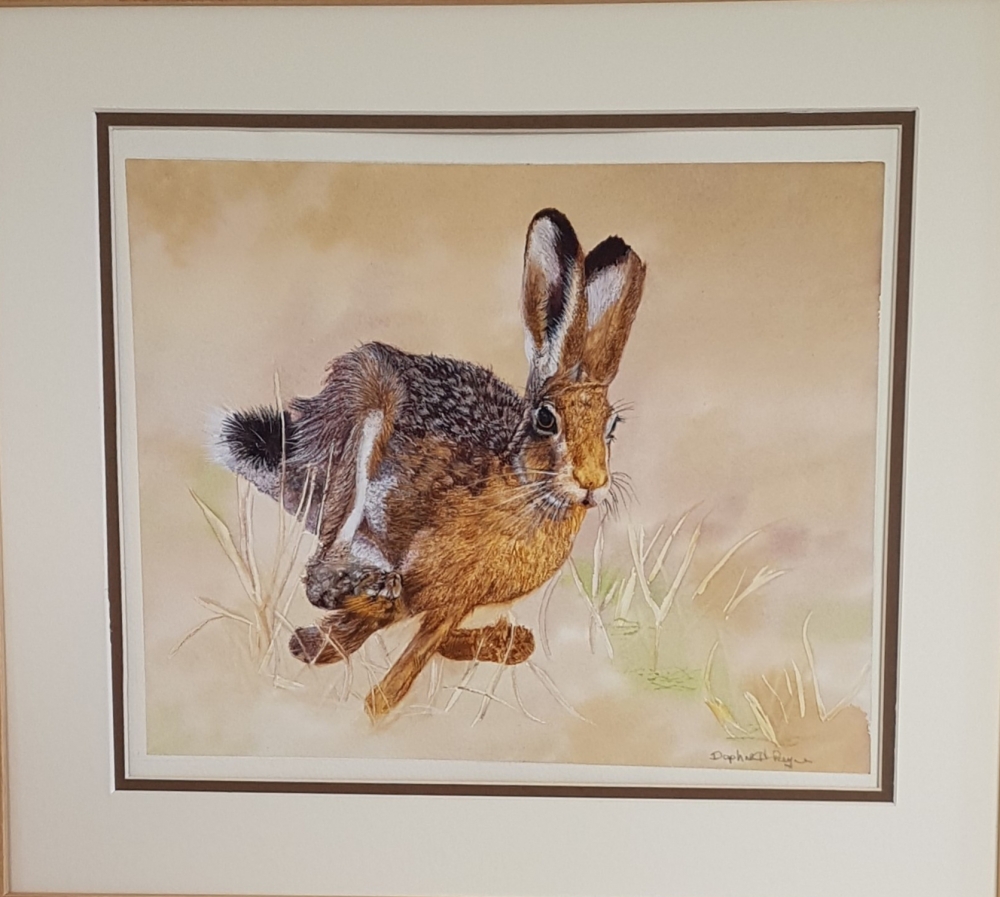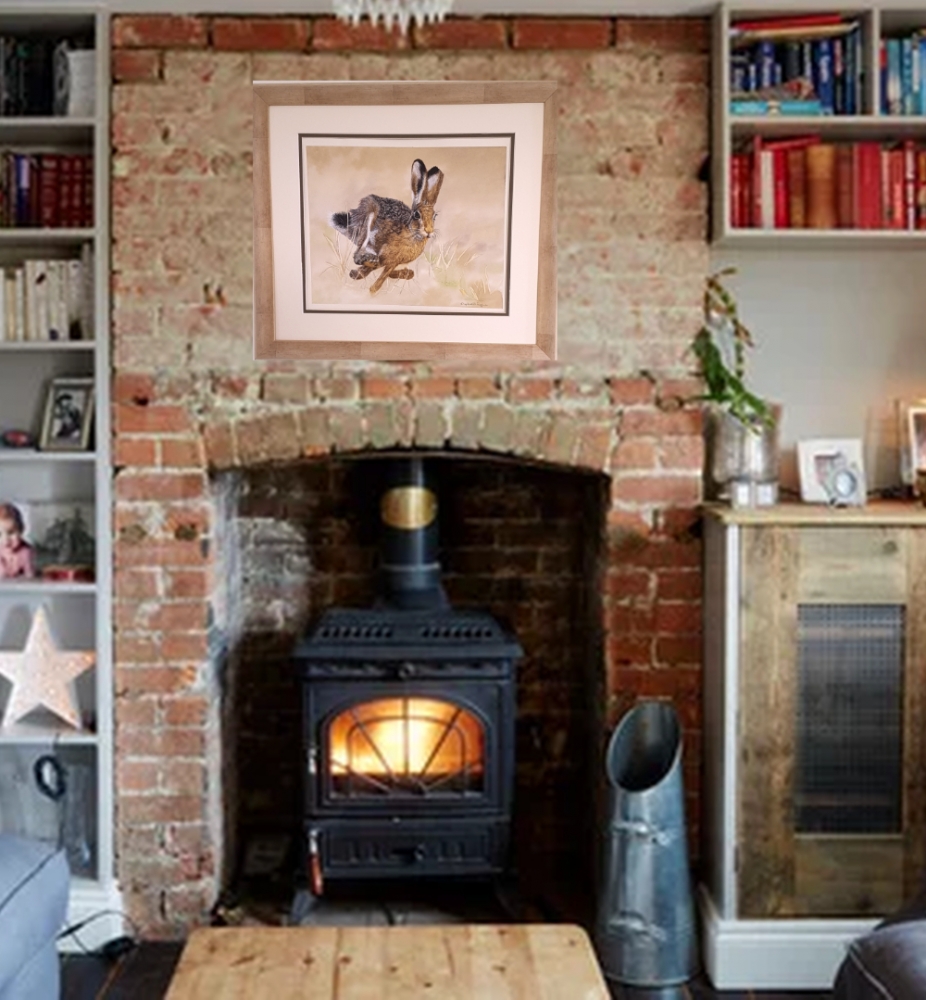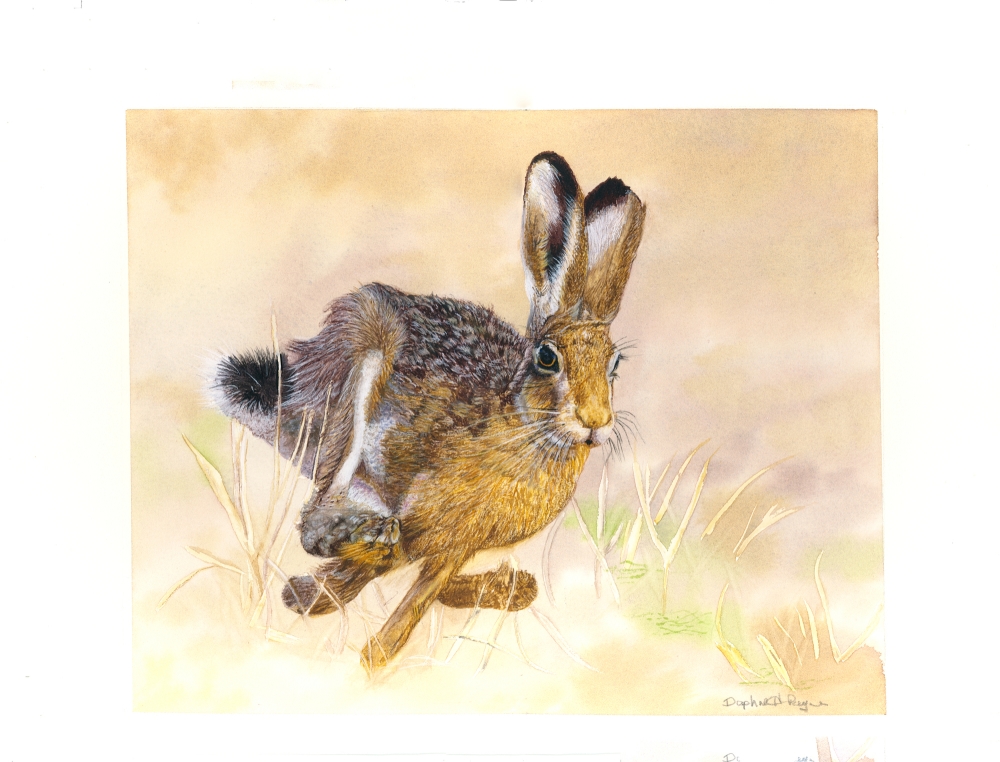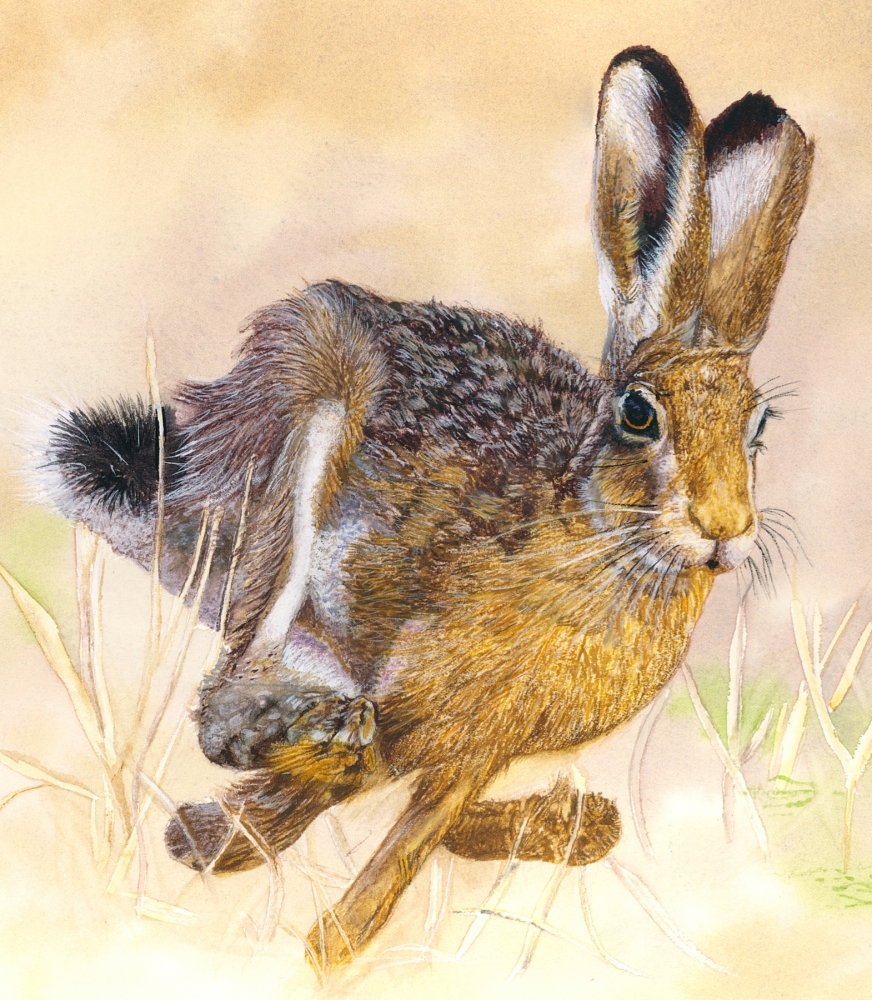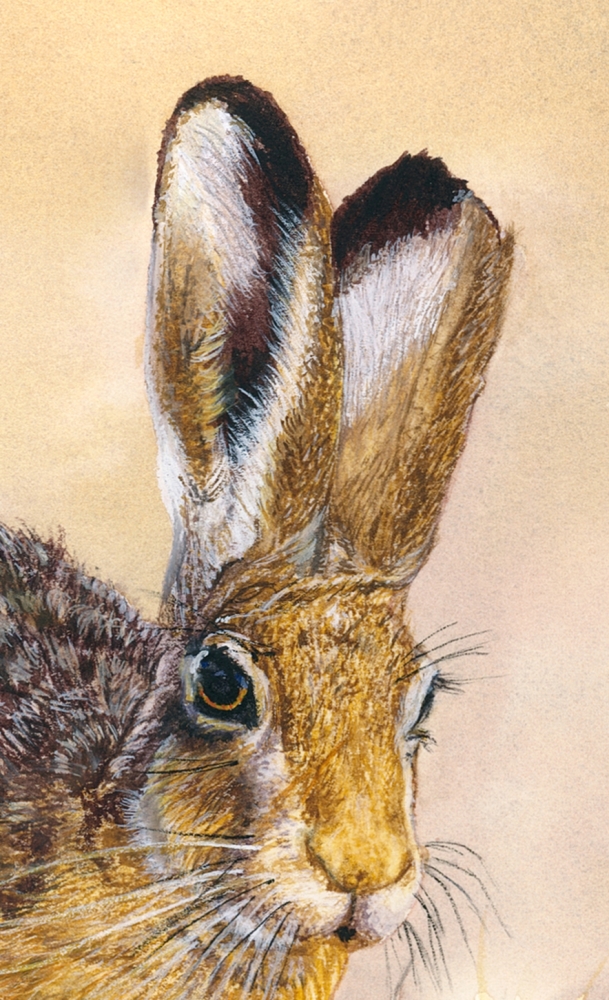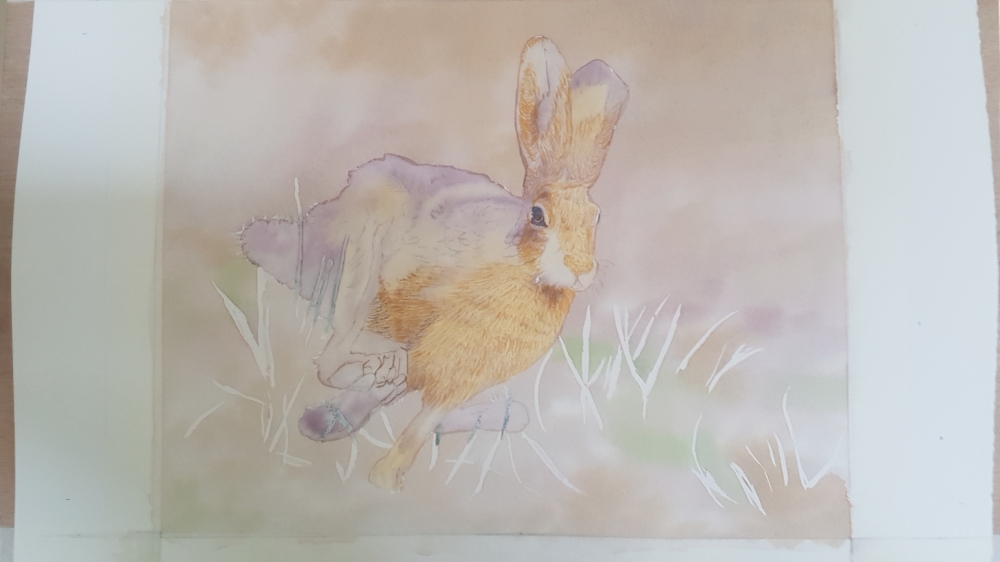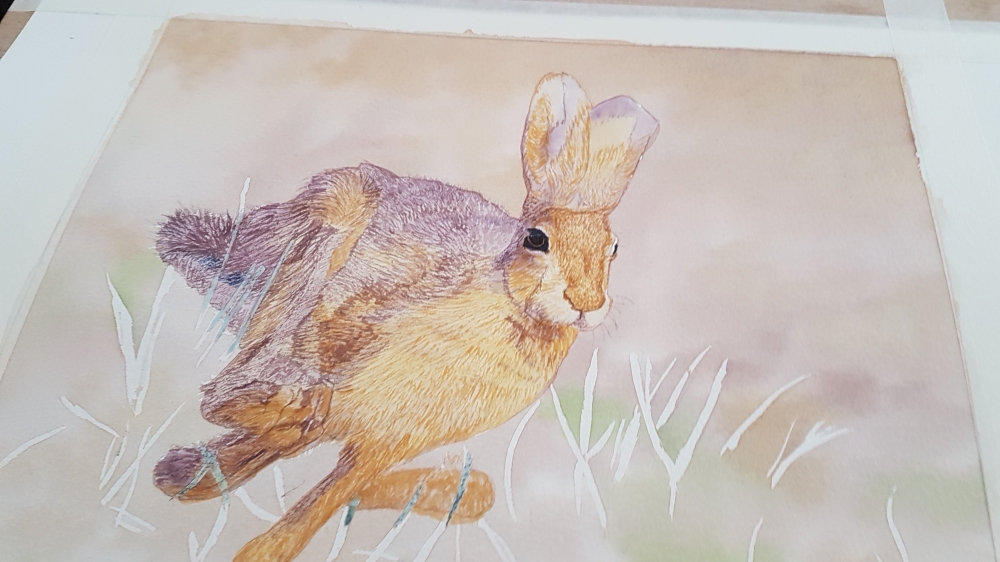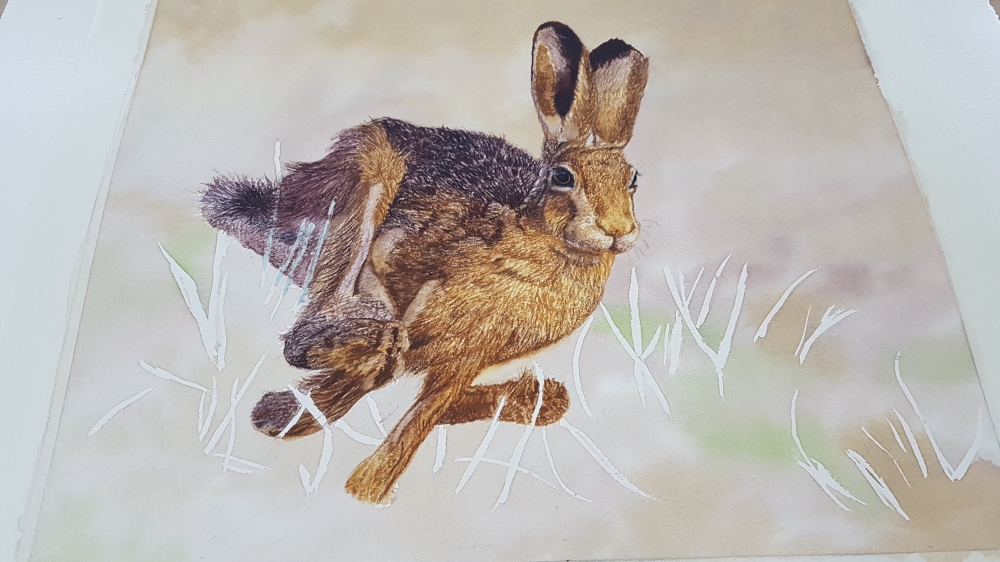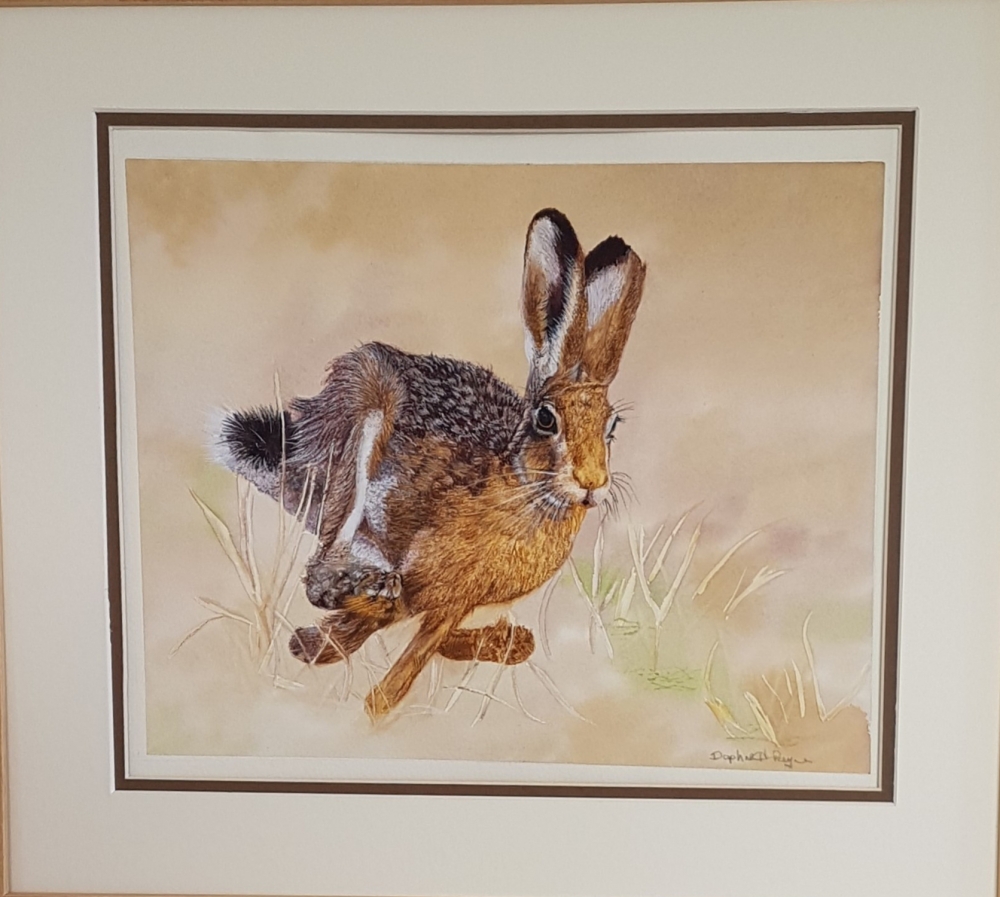 Description
An Original Fine Detailded Watercolour Painting of a Wild Hare thats been startled in a corn field so it's up and running. Hare speeds can reach upto 45mph!! This beautiful hare was painted with love and will be 'a one off' I will not paint it again. [though I do reserve the right to make a limited edtion of 5 prints] All my paintings come with a certificate of Authenticity. the painting comes with it's own mount.
Size of painting 29cm x 23cm - with mount 40cm x 27cm [approx] [it's also shown with a frame 'so you can see it at it's best' [I can frame this painting if required at extra cost - message me for details].
In gallery of my work you will see photos of My Work In progress for this painting.
Dimensions
max size 40cm x 27cm
Style
Realistic and photographic

Other listings from Daphne Payne