Posted on 2023-10-27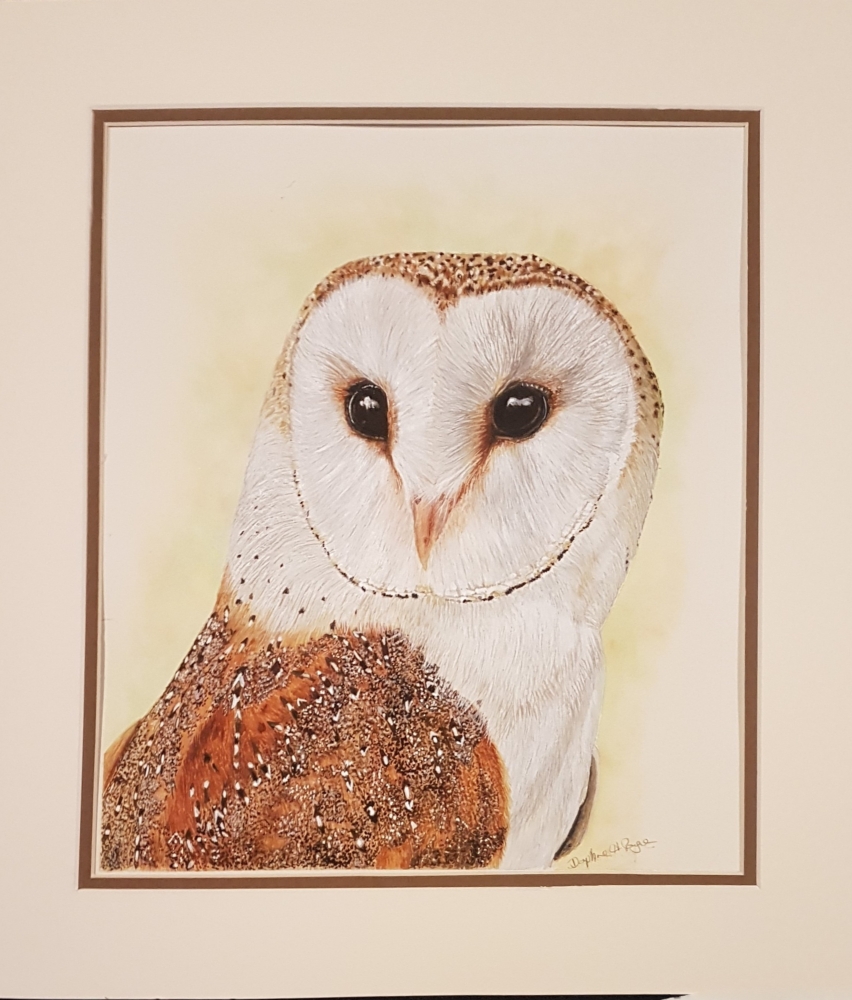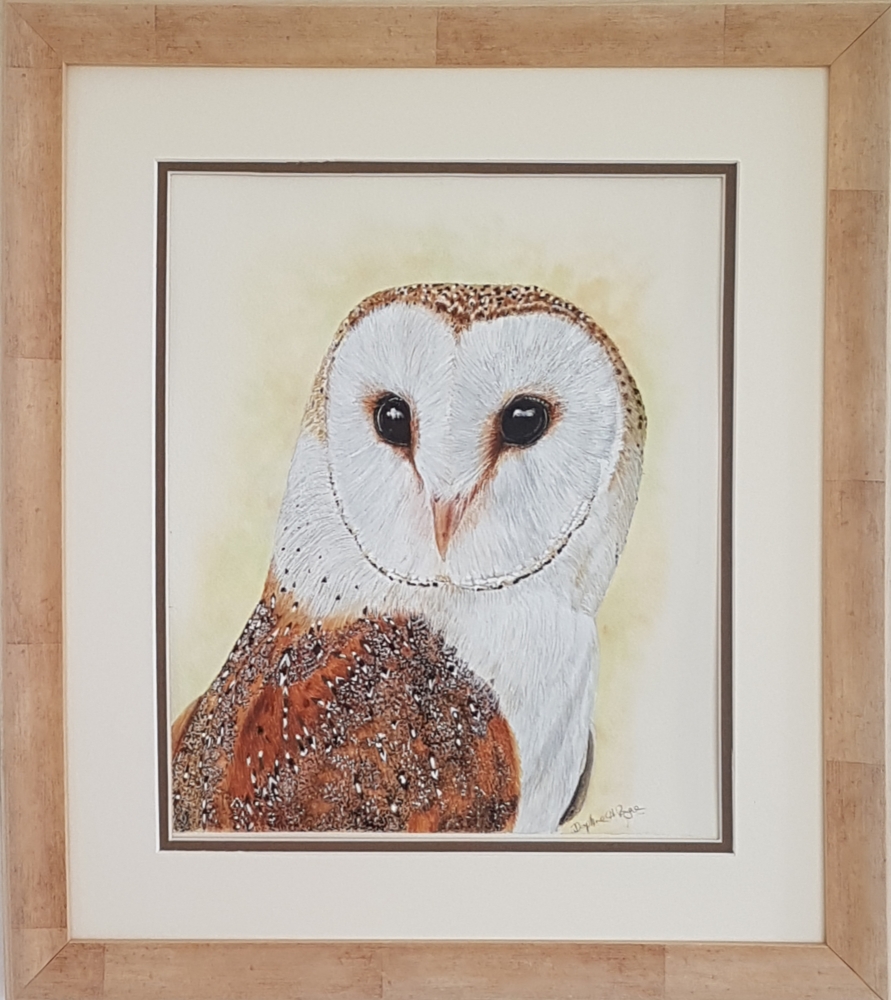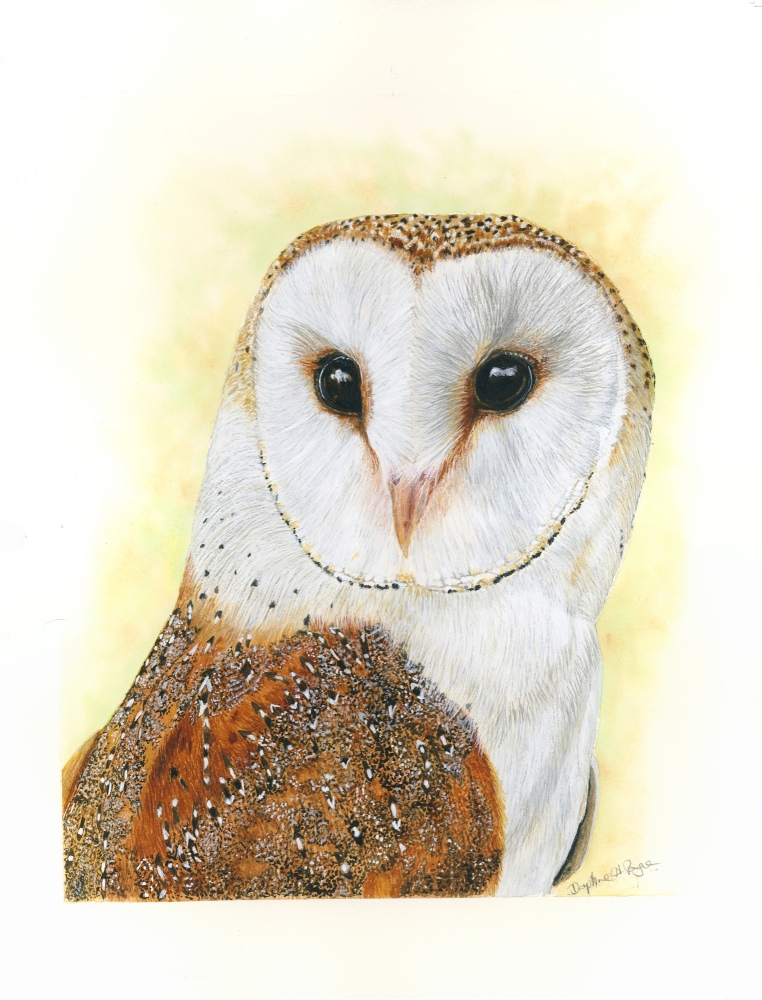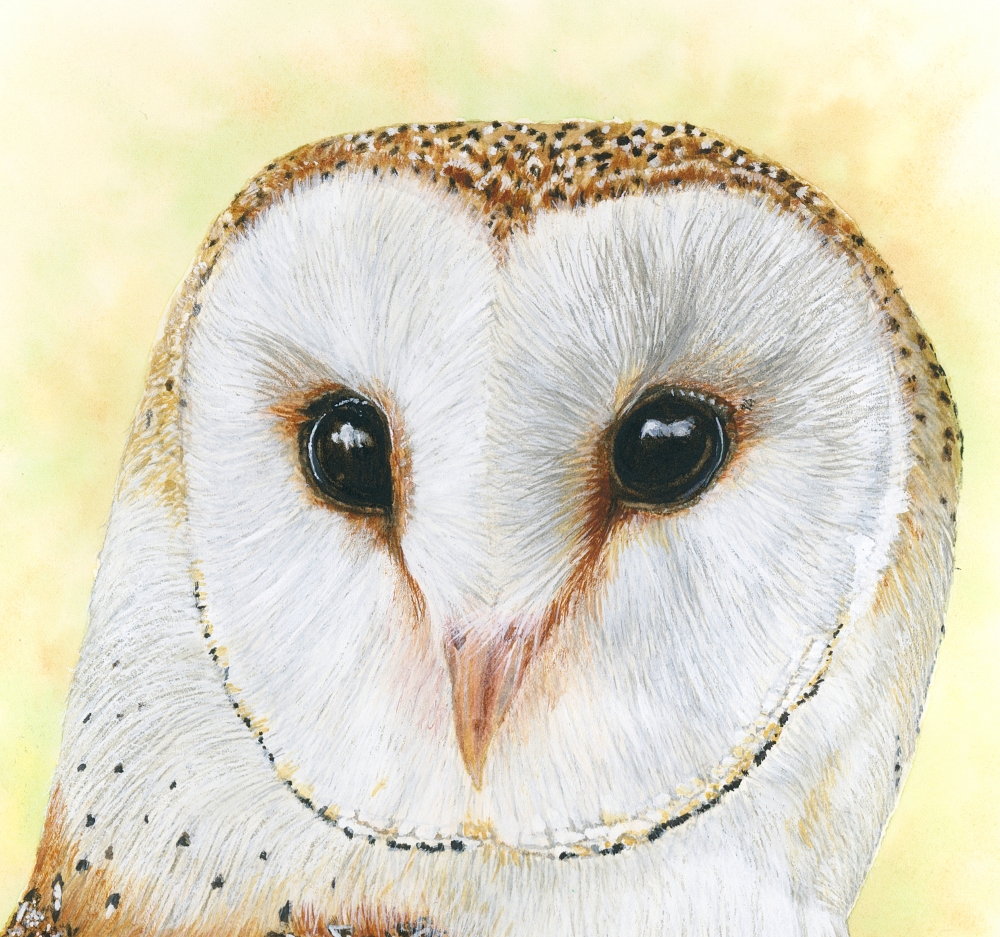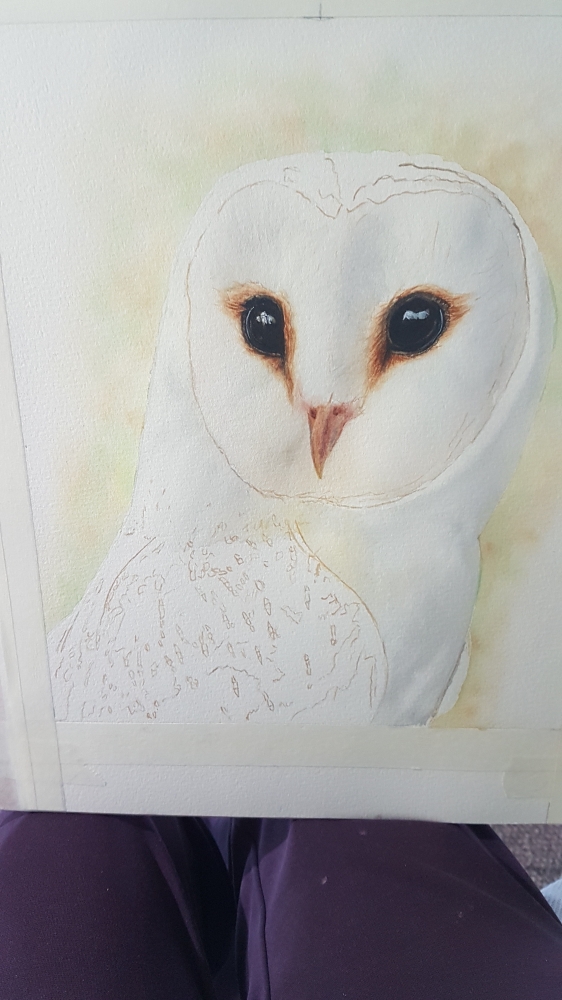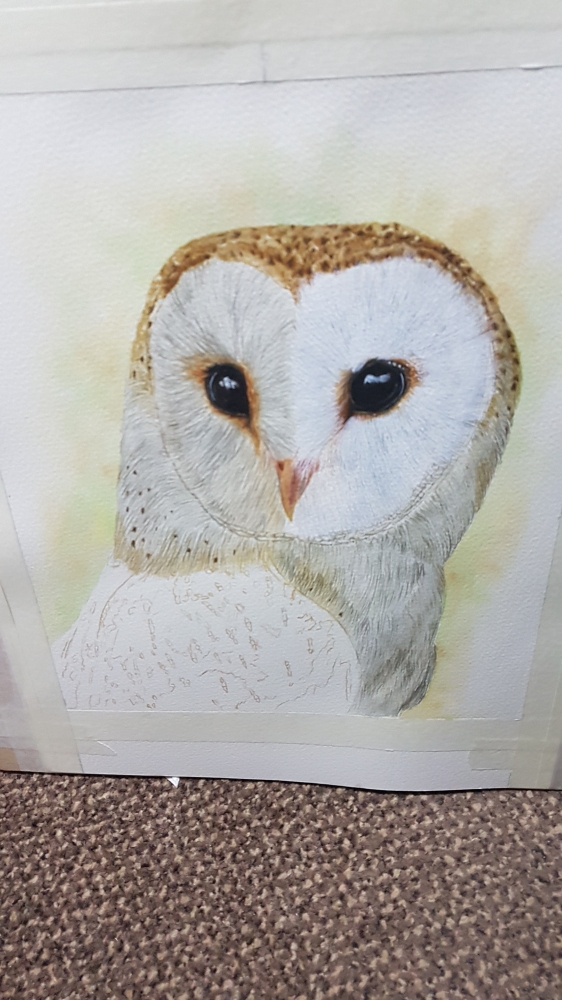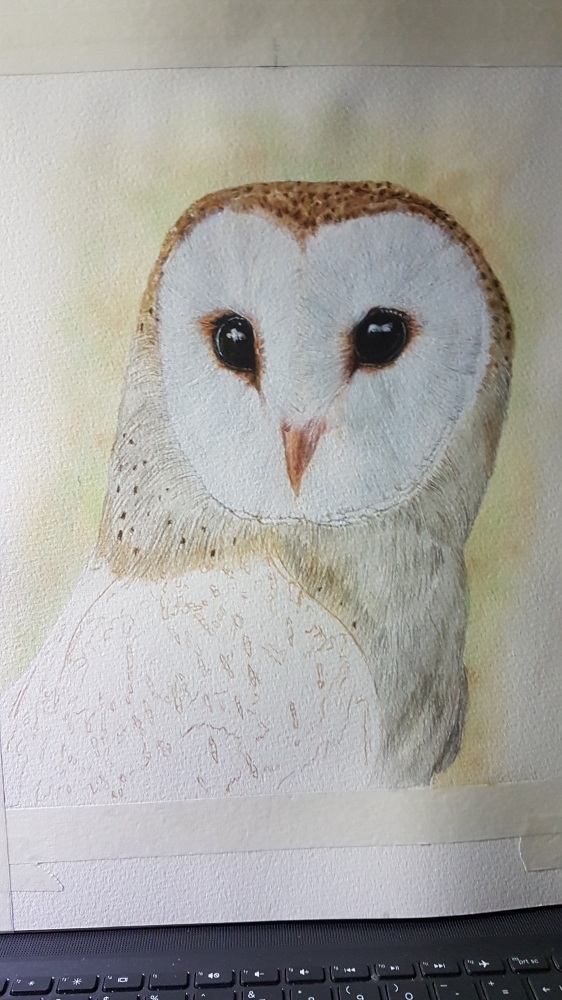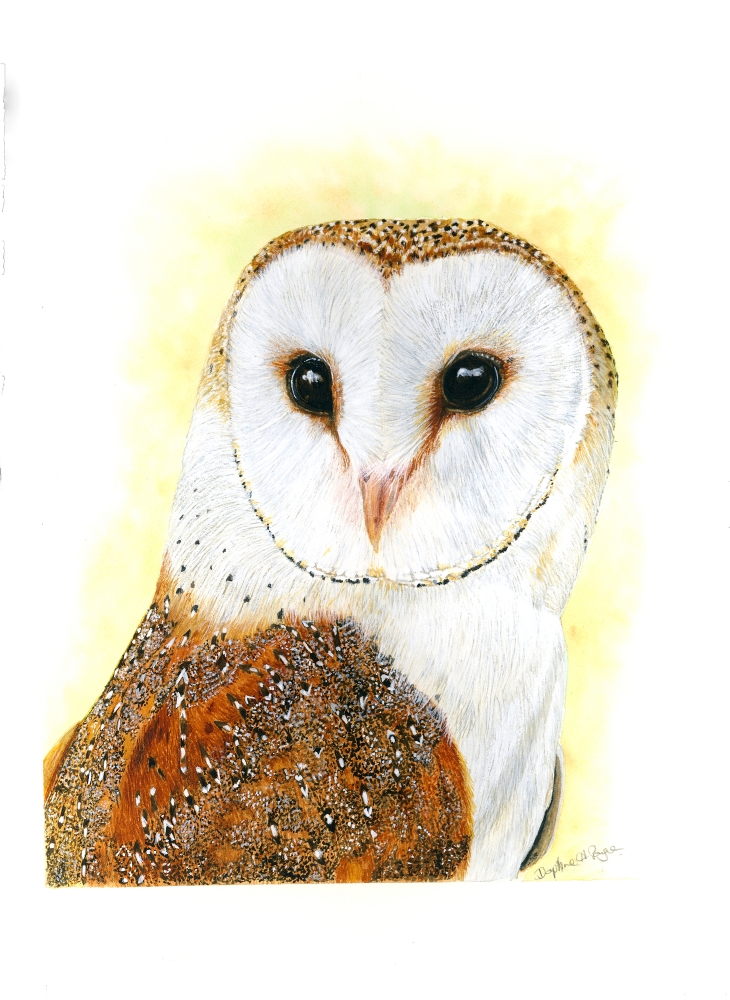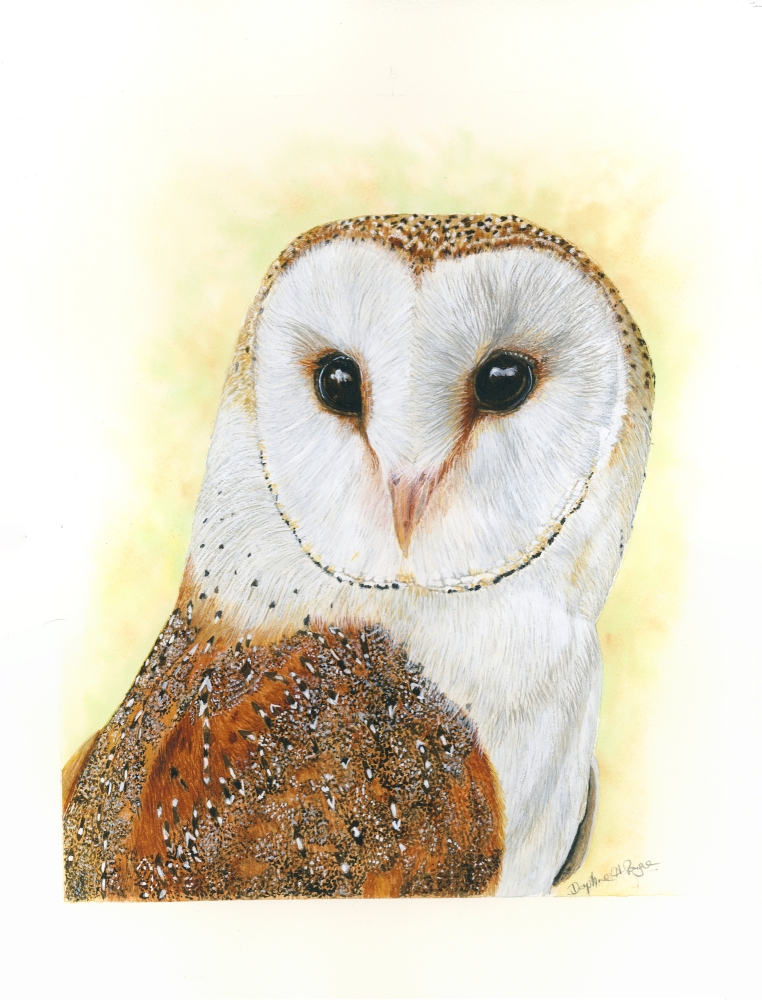 Description
A beautiful Original Art work of a Barn Owl. Fine details in Professional Artists Winsor & Newton Watercolours that show the delicate feathers and colouring of this gorgeous Owl. We did have one nesting in a local barn until the barn was converted into a dwelling. Such a shame these beautiful birds are becoming rare.
This painting is 24cm x 30 cm approx with mount is 36cm x 40 cm. I've show it in a frame so you can see how it would look in a room setting.
In the gallery of my Barn Owl painting i show my process of getting to the final finished painting. All done with layers and tiny 'feather' strokes with a small 00 brush. I just love it....
Dimensions
9.5" x 11.75" painting 14" x16" including mount
Style
Realistic and photographic

Other listings from Daphne Payne