Posted on 2023-10-28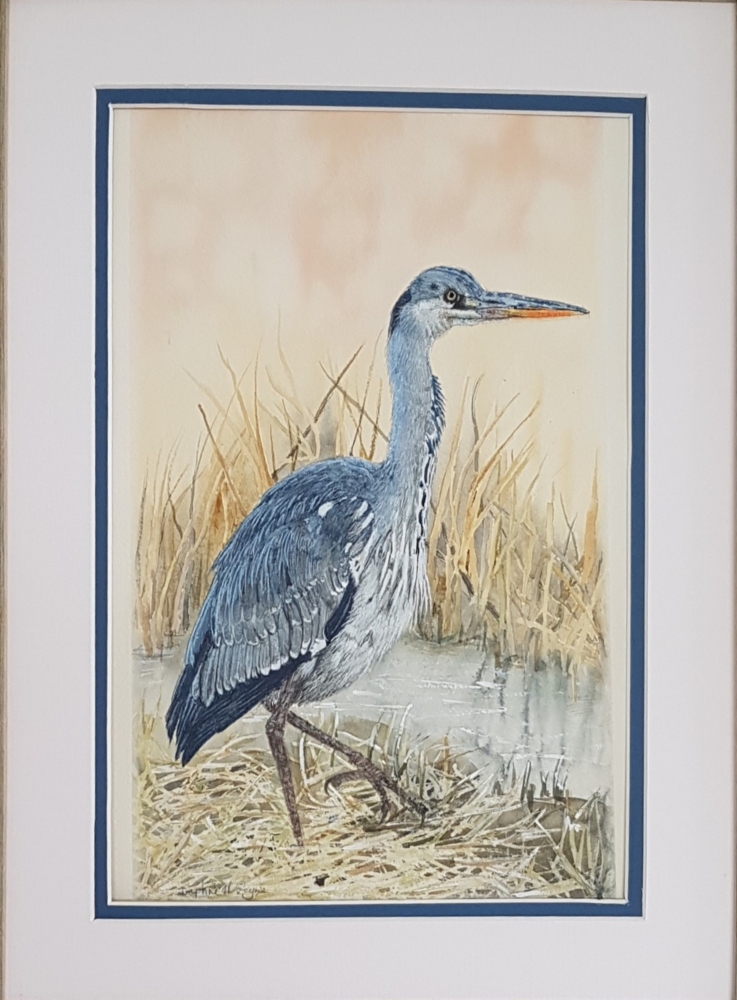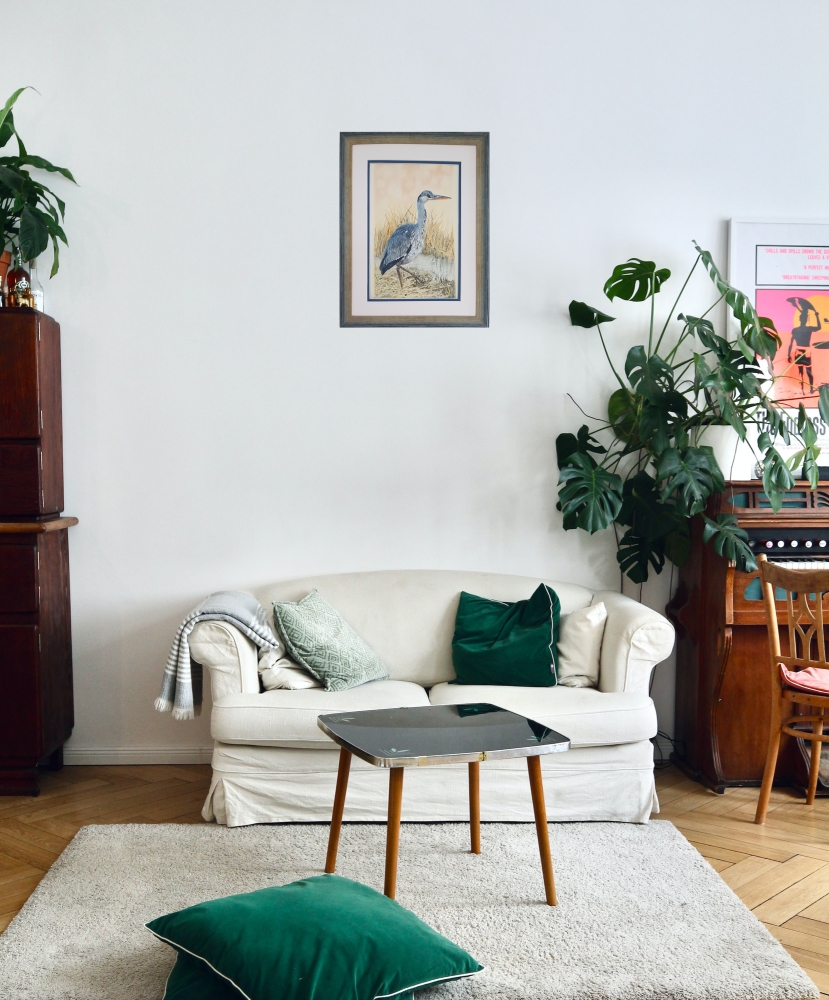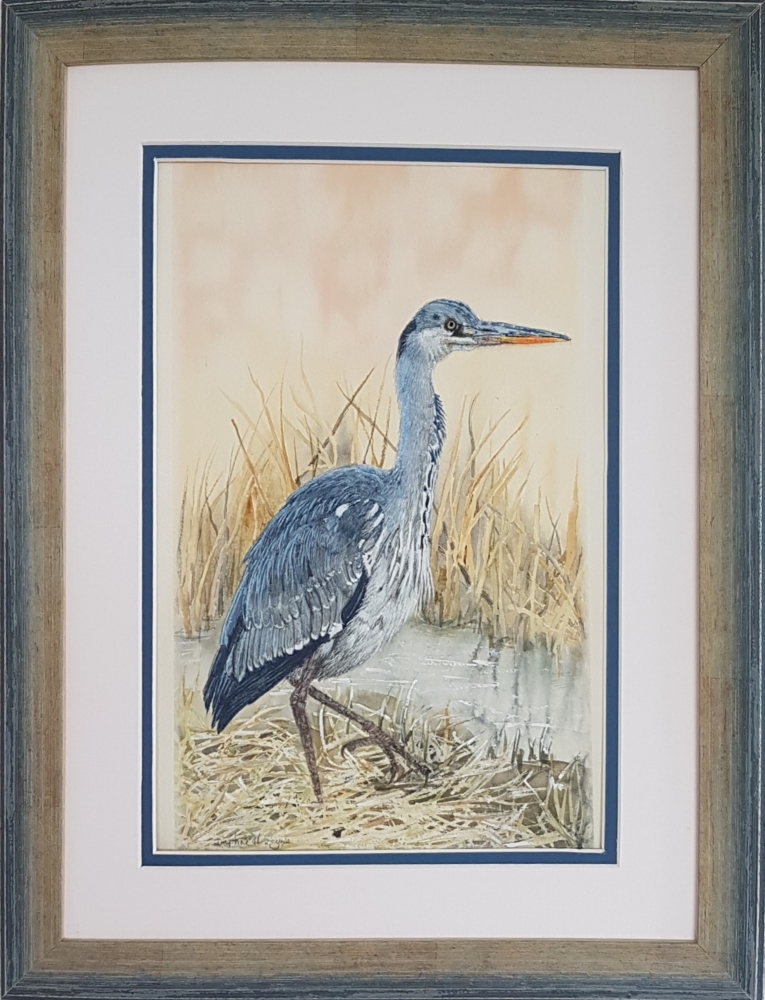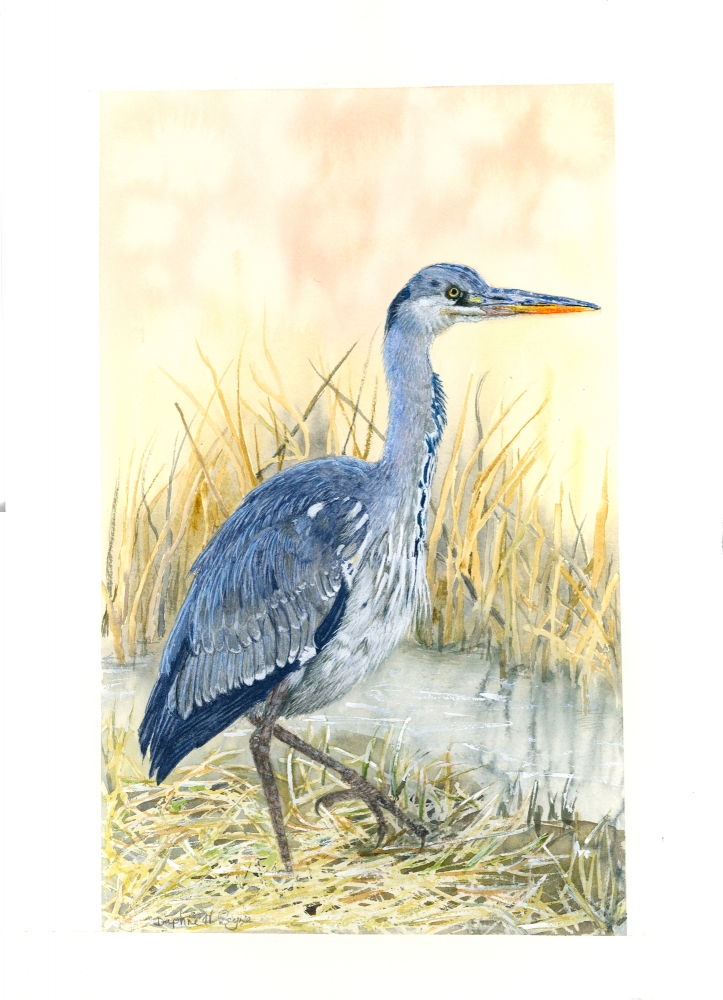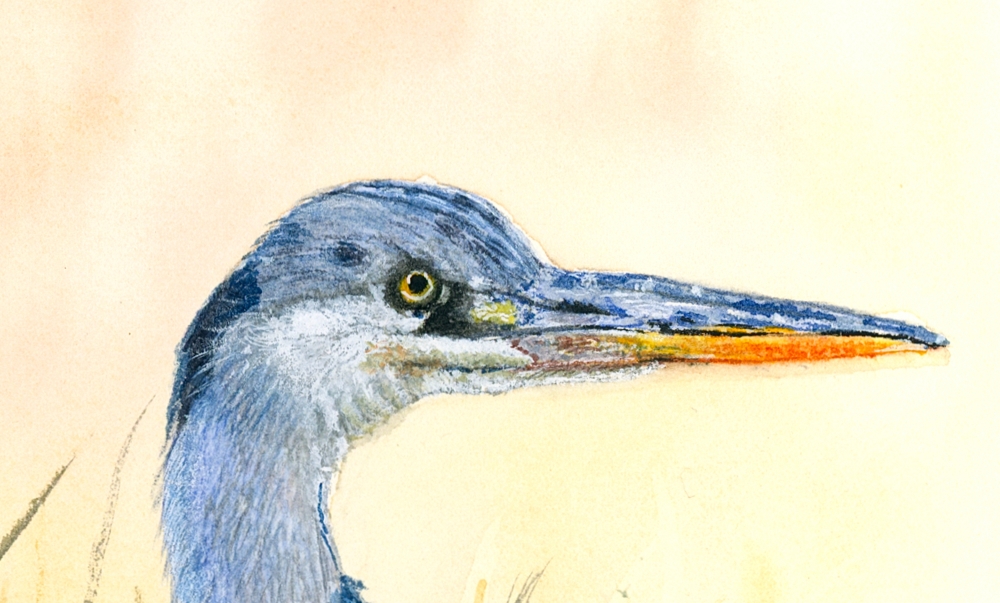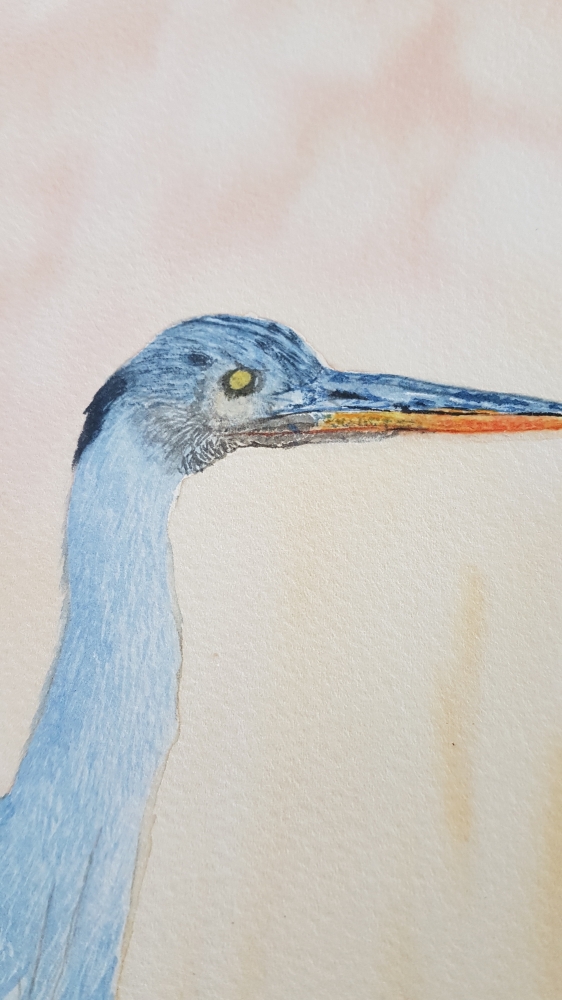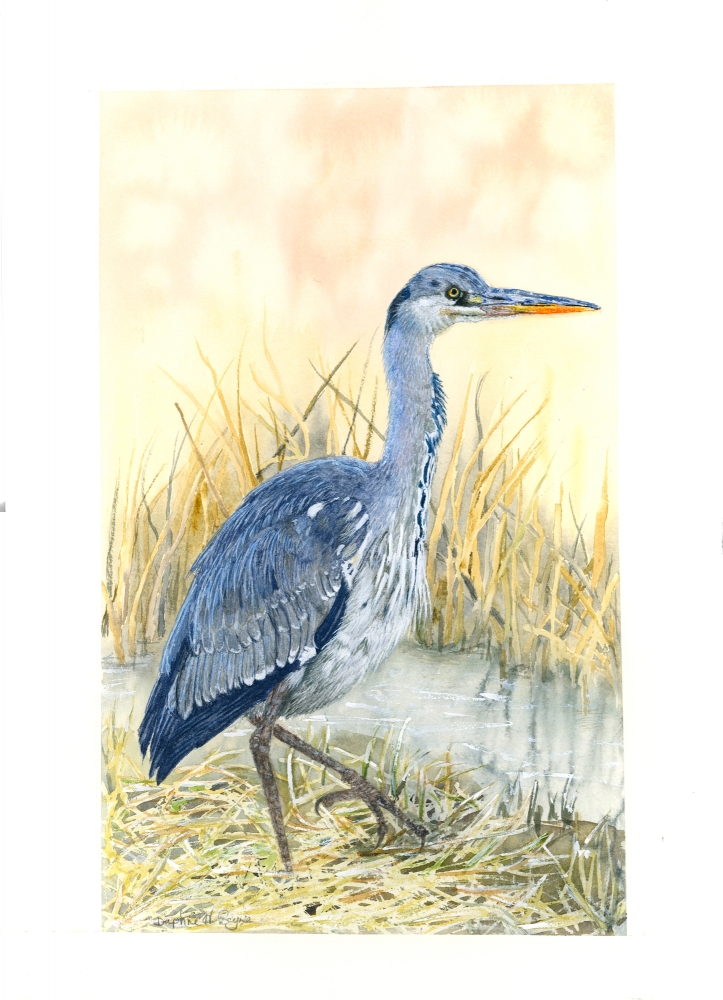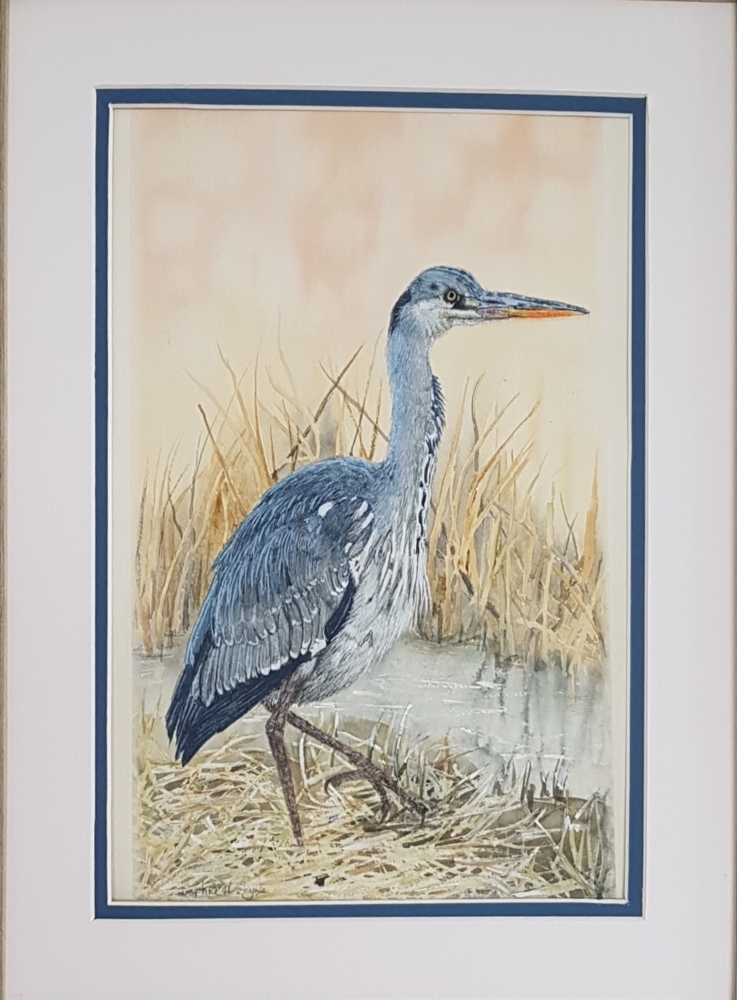 Description
How can they stand so still for so long just waiting for an eel or fish to pass by for their tea. This is an Original Watercolour painting of a British Grey Heron. I've seen them here on the Somerset levels in just such a pose, it's amazing to see them.
I love watercolour painting my birds and animals, always doing their eyes first so they can see what I'm doing.
Using a Fine detailed 00 brush and Professional Artist high pigment paints; on 300gsm St Cuthbers Mill, Saunders Waterford Acid Free paper.
In the gallery photos there are images of how my art evolves from the first washes to the fine work with the 00 brush for the feathers to the finished painting.
I've included a framed Heron so you can see it in a sitting room situation.[it comes unframed]
The size of the actual painting is 20cm x 33cm approx with it's mount of off white with dark blue inner mount it's 42cm x 32cm approx the mount complements the colours of the Grey Heron.
Dimensions
Actual painting 8" x 13* With mount 12" x 16" all measurements are approx
Style
Realistic and photographic

Other listings from Daphne Payne